Do you know how to navigate to optimal maritime operations?
Accelerate your improvement of maritime operations with insights, innovative processes and subject matter expertise.
Identify & Quantify Your Operational Inefficiencies
The first step to improvement is understanding. Using our subject matter expertise and a data-driven approach, Teqplay exposes the hidden time, unproductive time, excess costs and emissions impact in your port operations and quantifies the impact of that time financially and contractually.
This crucial initial stage provides you a clear line of sight into the impact of your operational waste, a vital step for all further actions.
Analysing and Pinpointing Key Areas
Once waste is exposed, the next step is to address it. We dive deep into your organization, exploring the details of intricacies of your operational processes and charter party terms to analyze the identified waste areas.
Our analysts and maritime experts work with your team, reviewing processes, policies, and practices to identify the most significant causes of waste. We support you in determining where to focus your efforts, ensuring that your team can focus on their day to day and that every action you take yields the maximum benefit.
Implementing Sustainable Solutions
Uncover, Understand, and Undo. The 'Implementation Phase' marks the final step, where the elimination of waste takes a practical turn. This involves organizational changes, the implementation of technological solutions, and setting up continuous improvement feedback loops. KPIs will be set up to monitor progress, depending on the type of waste.
With Teqplay, you're not just implementing a solution but cultivating a culture of continuous improvement, sustainability, and efficiency.
Learn how to expose and eliminate waste and risks in your operations.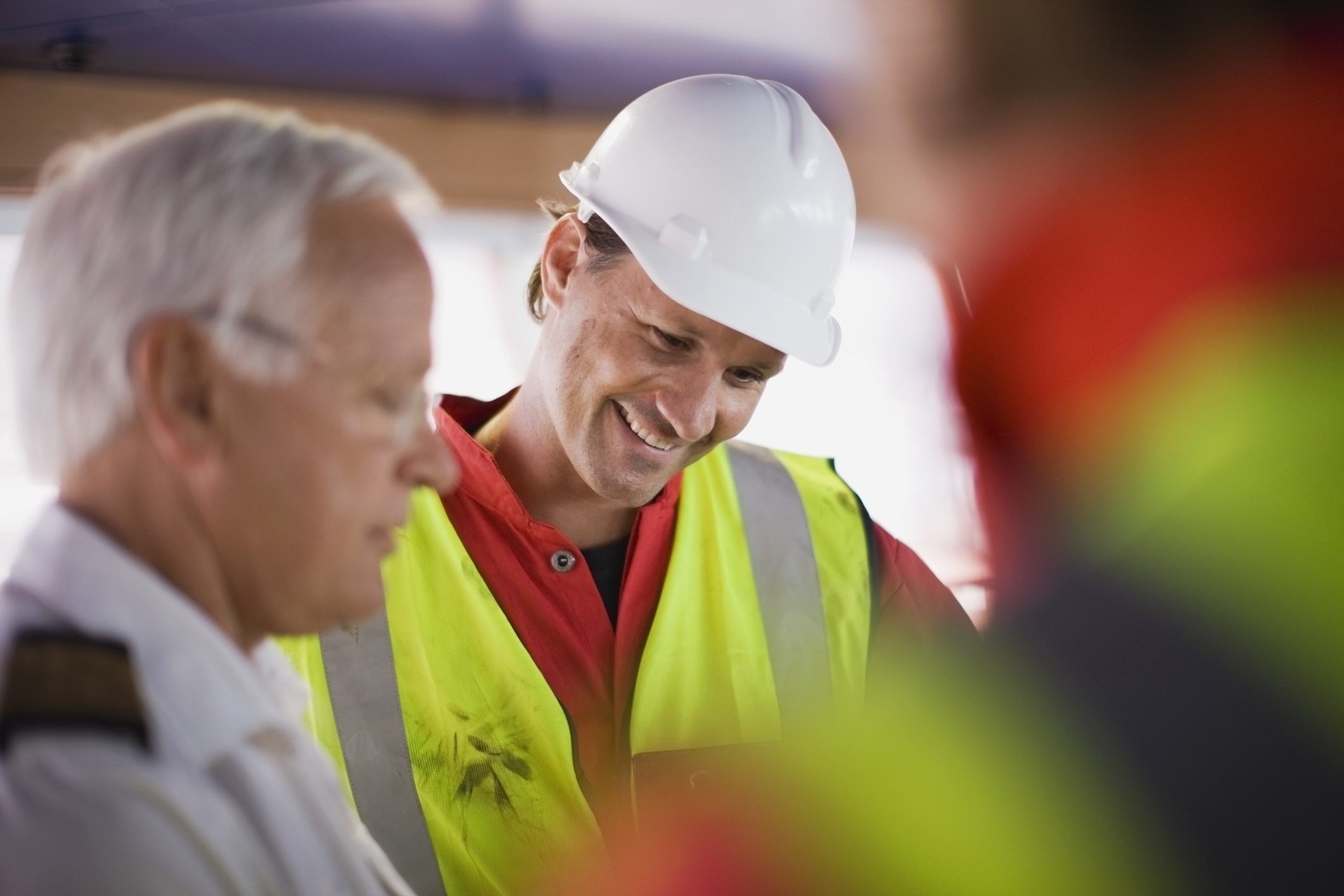 Transforming Maritime Operations
At Teqplay, we're not just providing a service but driving industry change. Our mission is to help the maritime industry navigate towards more transparent and sustainable operations. We are exposing, quantifying and eliminating waste in time, emissions, and costs. In us, you don't just find a solution provider, but a partner. A partner committed to a more transparent, efficient and sustainable future for the maritime industry.