An unforgettable learning experience
At Teqplay we have challenging assignments, excellent coaching and you'll be part of an experienced international team with lots of fun traditions and habits, like foosball, table tennis, joint lunch, drinks, weekend in the Ardennes and much more!
Learn and explore together
The focus for Teqplay is to explore areas for developing new functionality or applying new technology and to contribute to your learning. The typical result of our master thesis projects and internships are prototypes and demonstrators. And in some cases the results of internships and graduation assignments evolve directly into product development. In other cases we could link you to the team to directly participate in and contribute to the development. We also closely collaborate on research with universities and work on the challenges of the port community in research projects and graduation thesis. We have listed an overview of the challenges for HBO/Applied Science and WO/University students here.
It is key that you learn what it takes to develop software and tackle solutions. That is why the Teqplay team spends a lot of time coaching and supporting you in the assignments. All our employees do have a bachelor master or PHD and like to learn and explore together with you.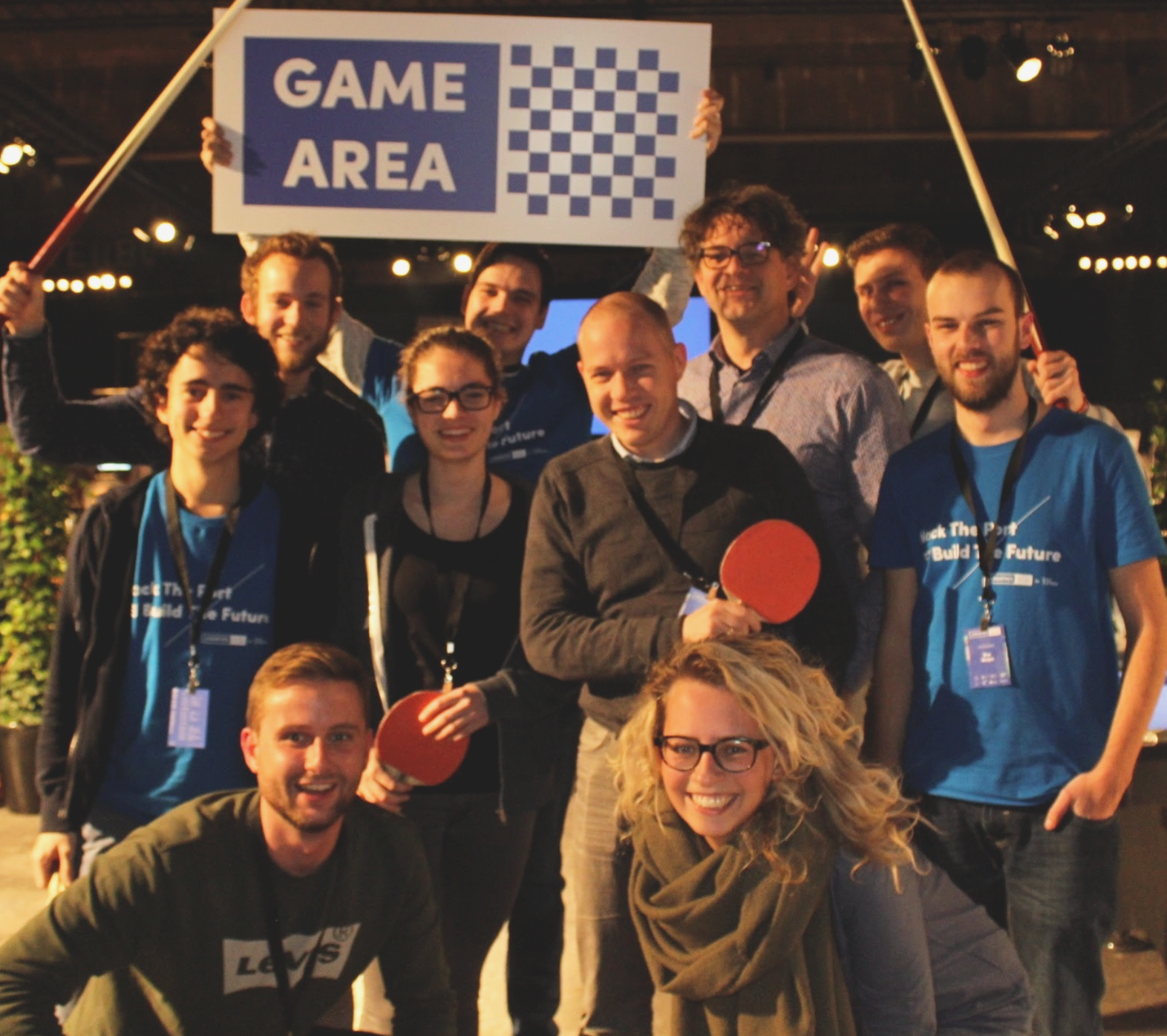 "My internship at Teqplay was an educational time and I learned a lot. The professional guidance ensures that you get the most out of yourself and helps you achieve your potential. It has been a good start to my career. Skills I learned during my internship are still useful in my current job. Something I still remember are the team outings where we had a blast, with enthusiastic and fun colleagues. For example our team participation in the World Port Hackathon in Antwerp in 2016!"
Garmt Nieuwstra, former intern at Teqplay
We value personal growth of our team members. Darius started as an intern at Teqplay and is now one of our developers. One of the tools he developed as part of the assignment is still used within Teqplay.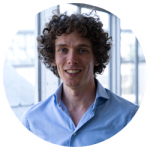 Interested in your opportunities for an unforgettable (graduation) internship at Teqplay?
Let's meet and have a chat!