Our clients trust us to provide actionable insights and transparency into maritime operations.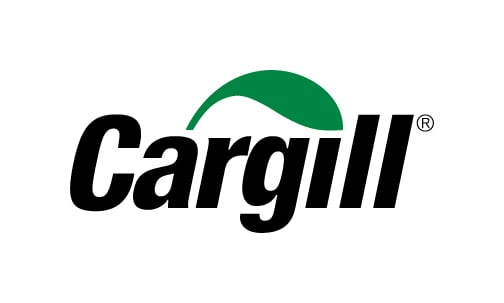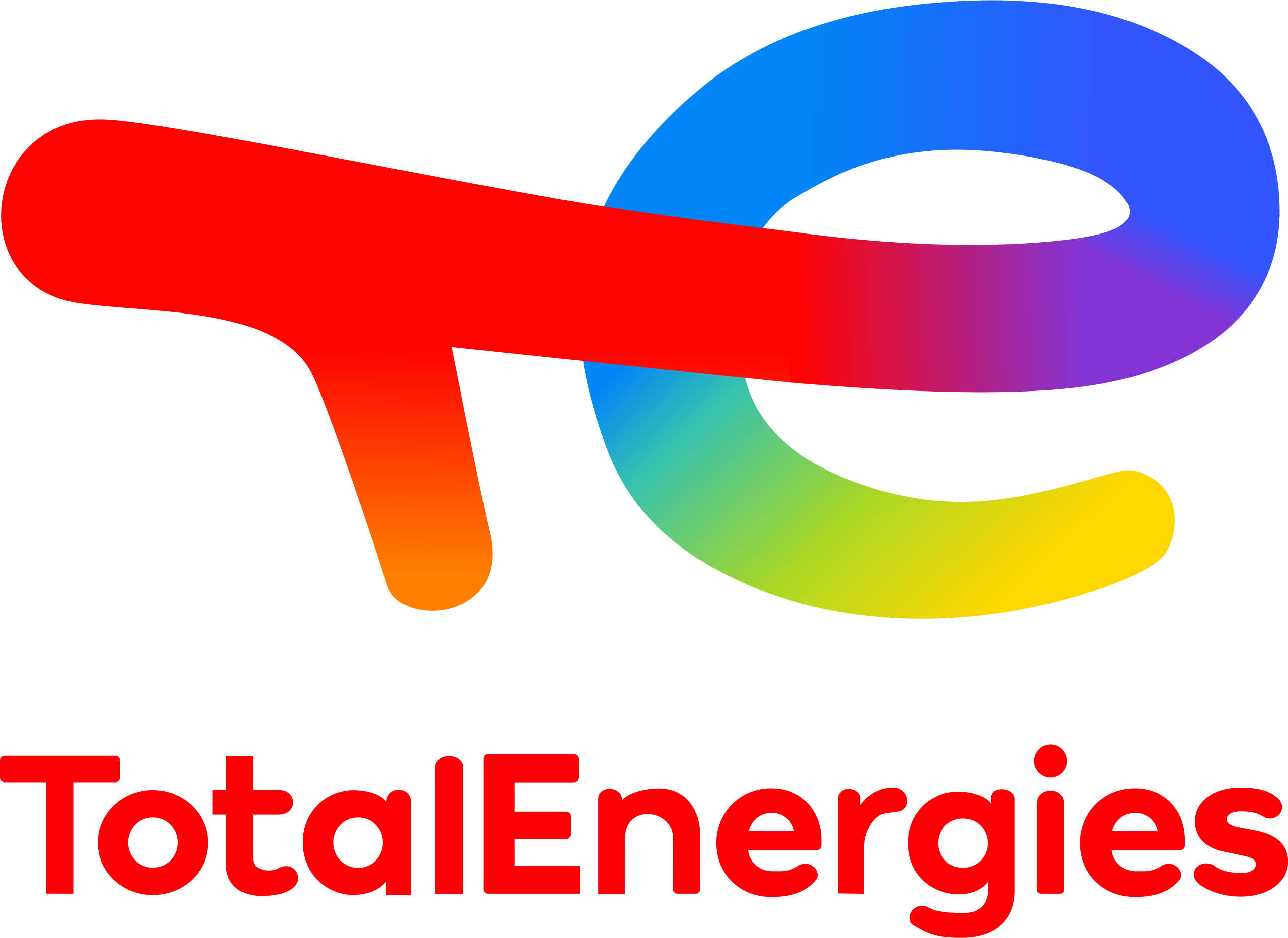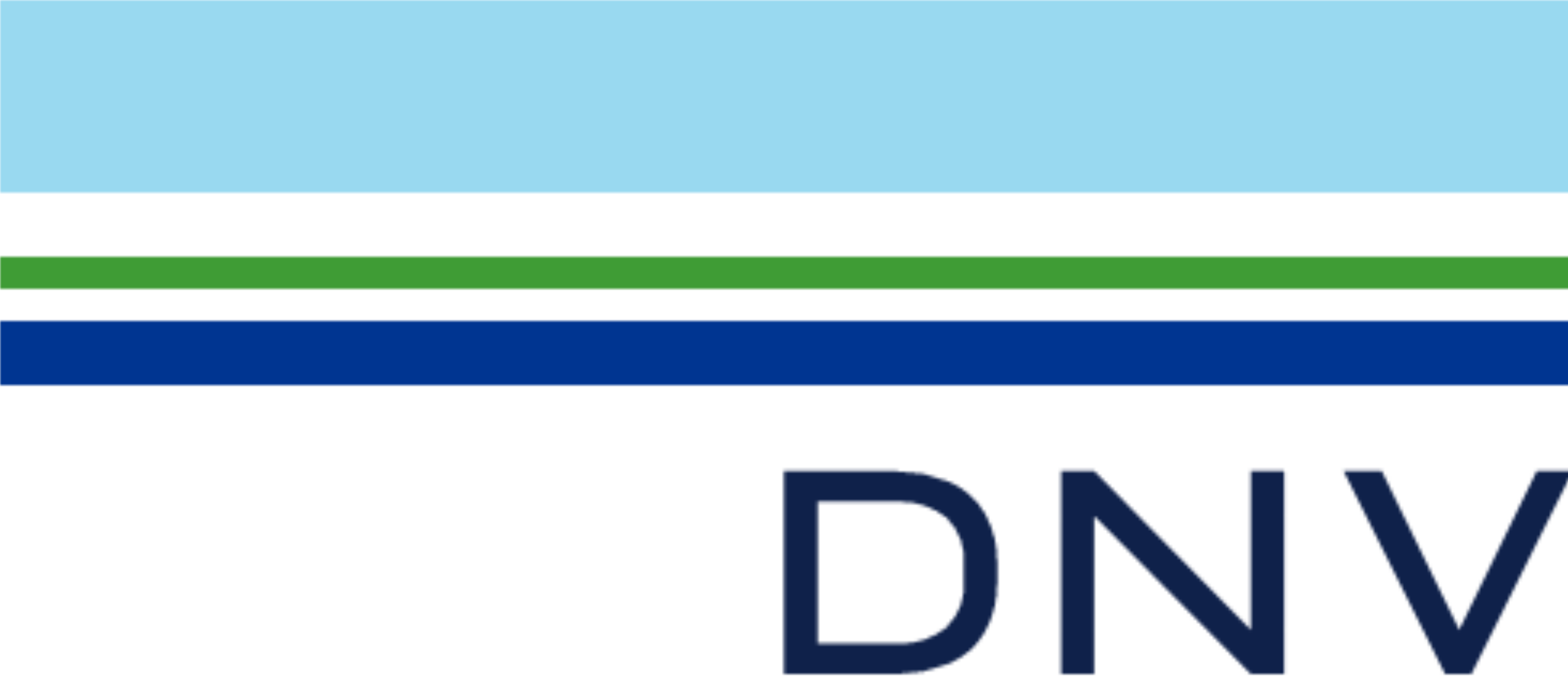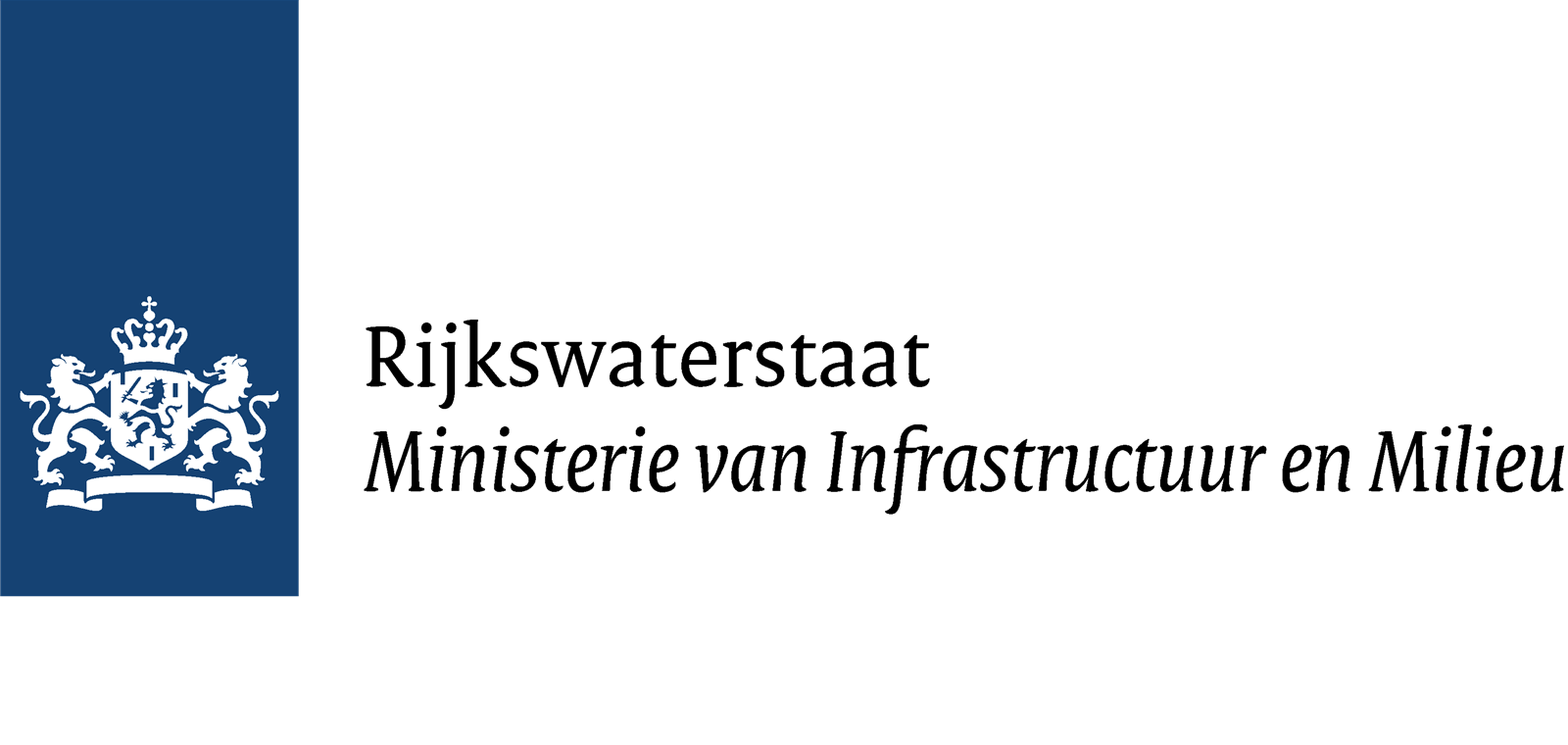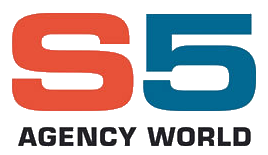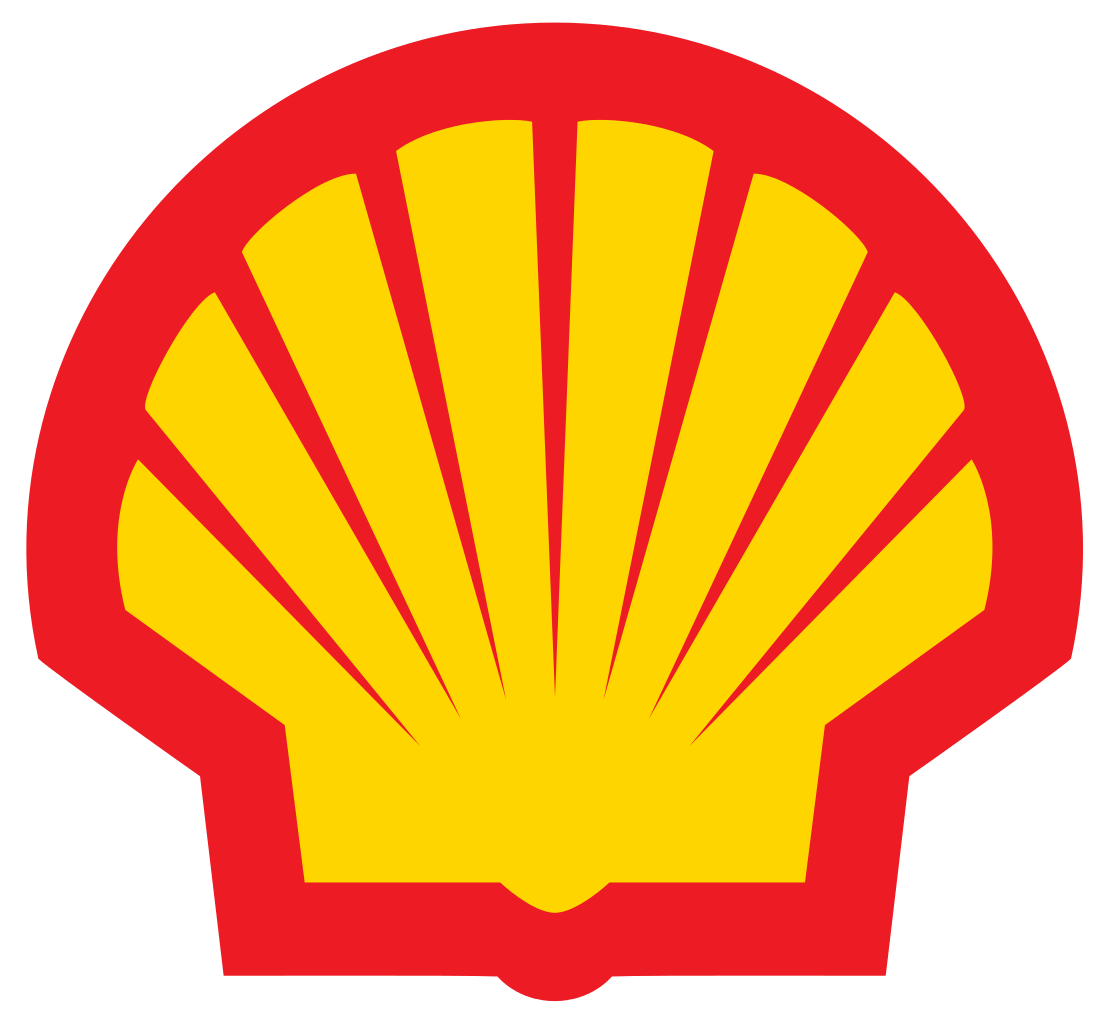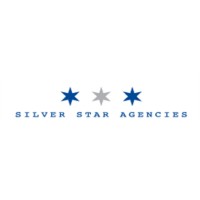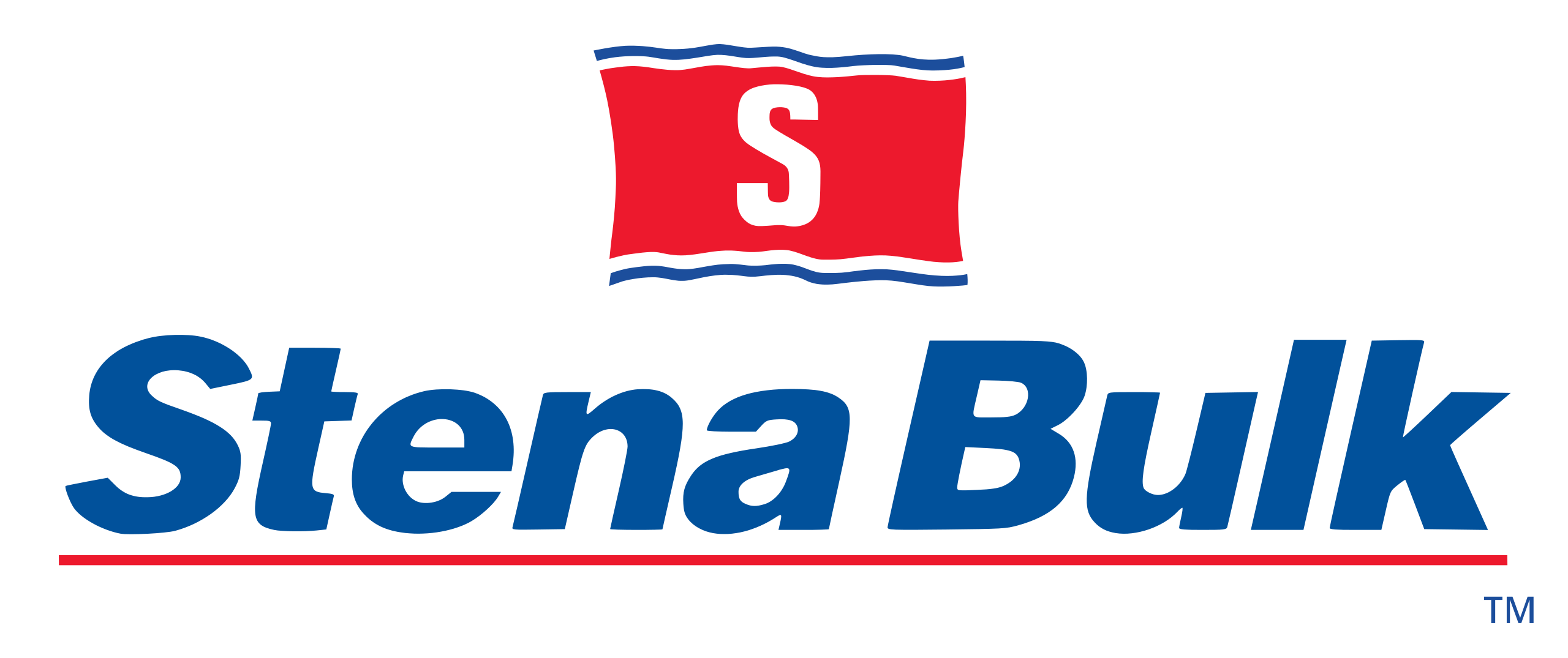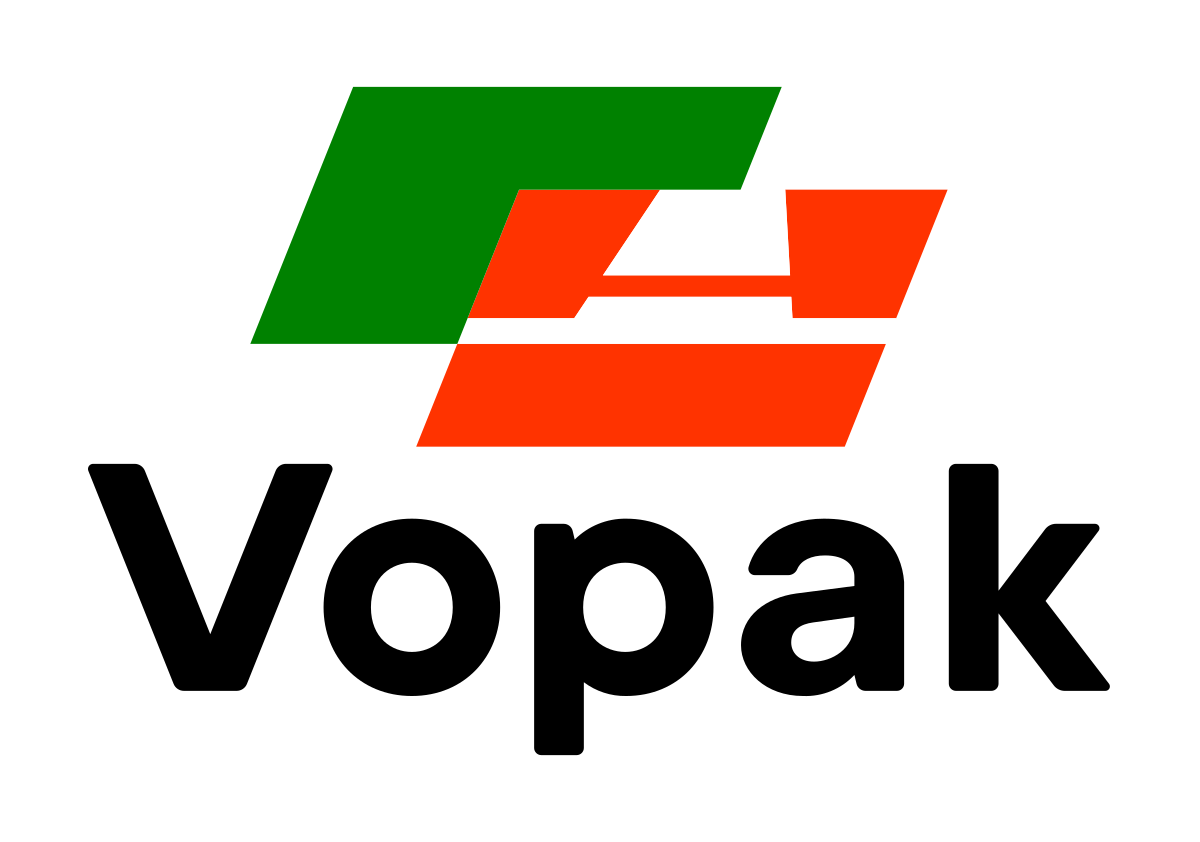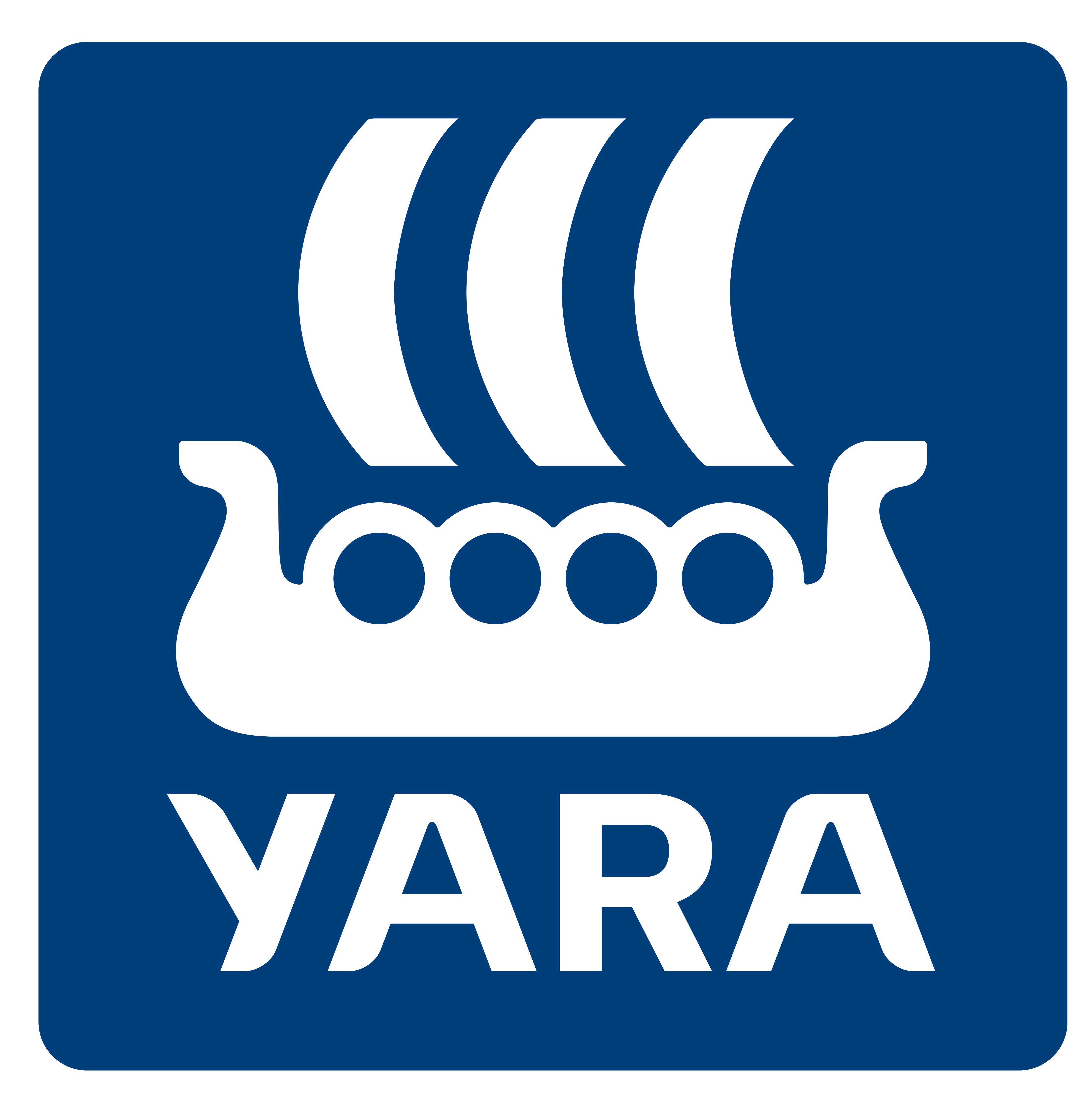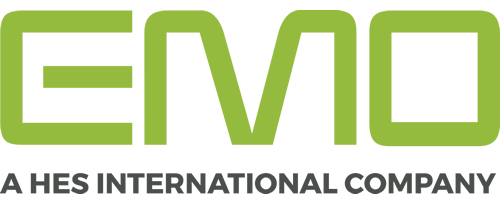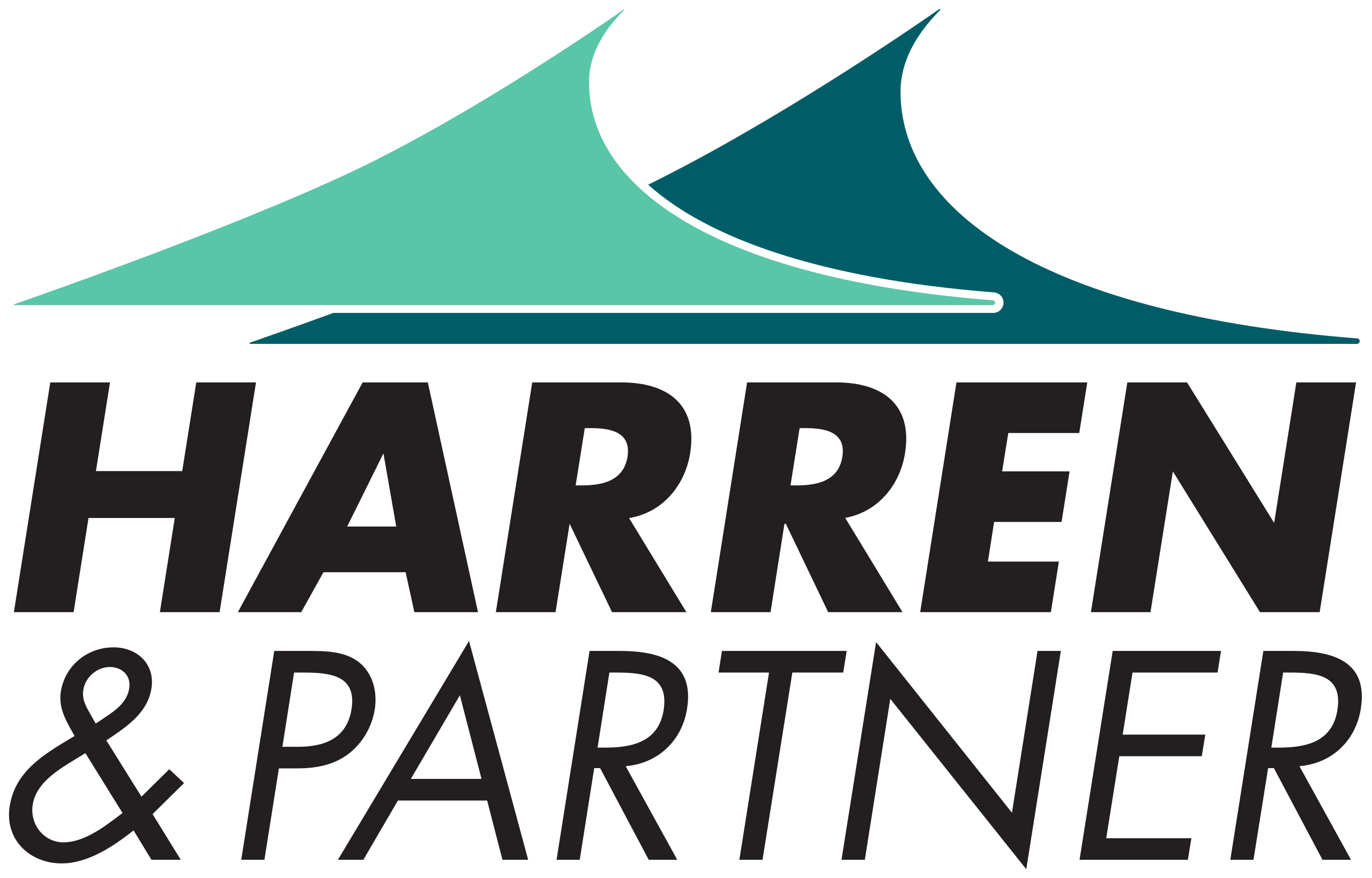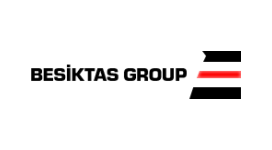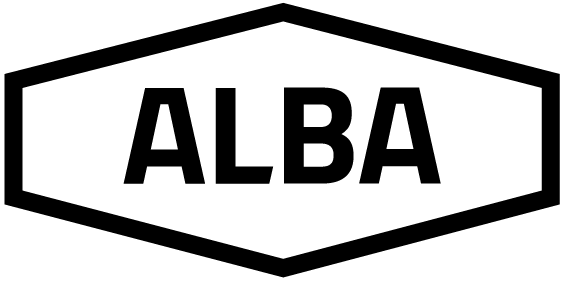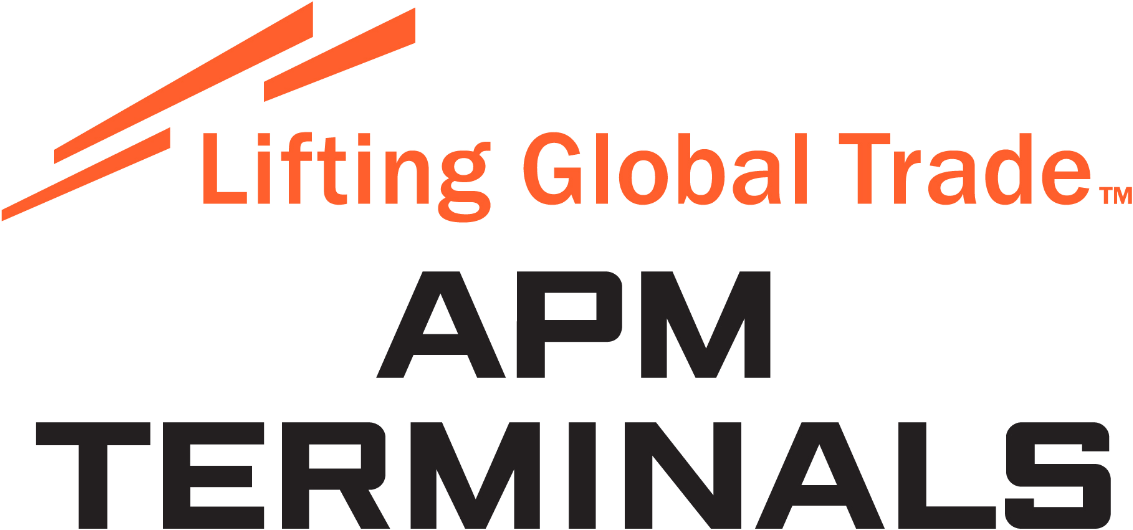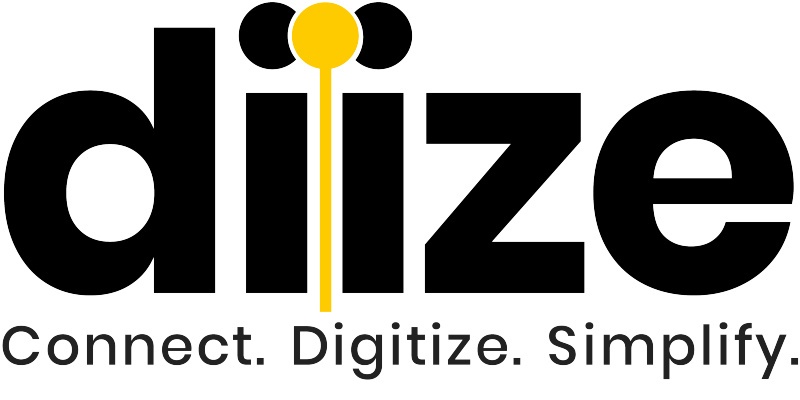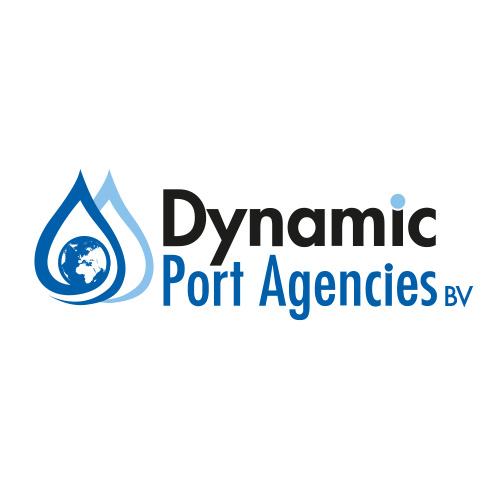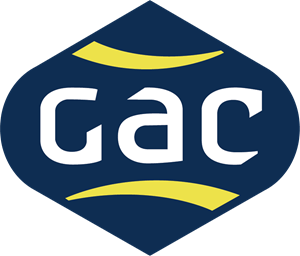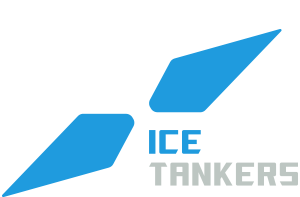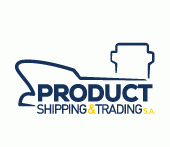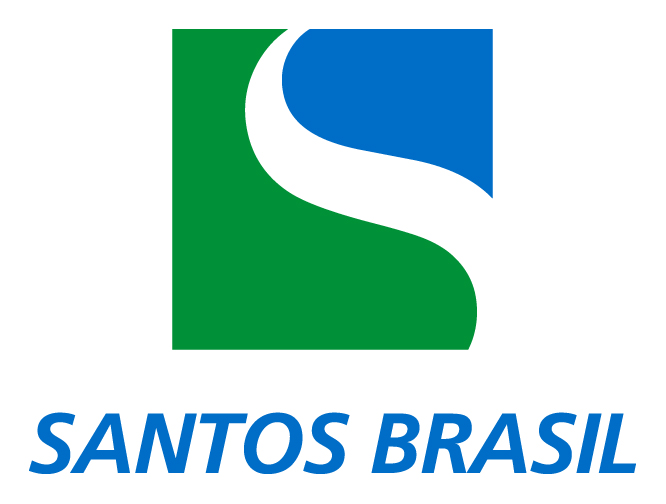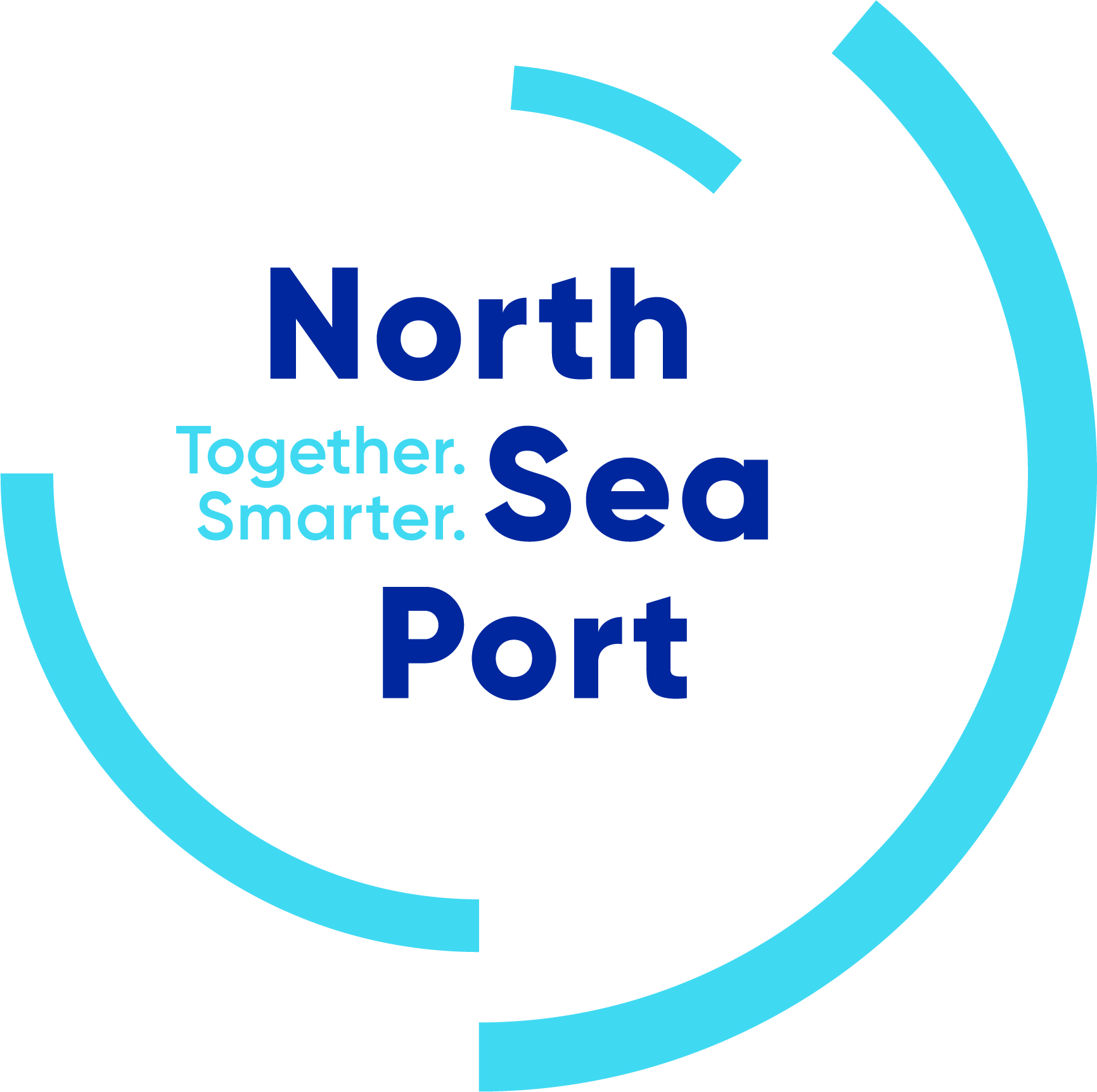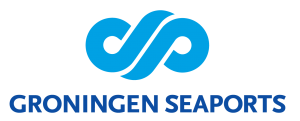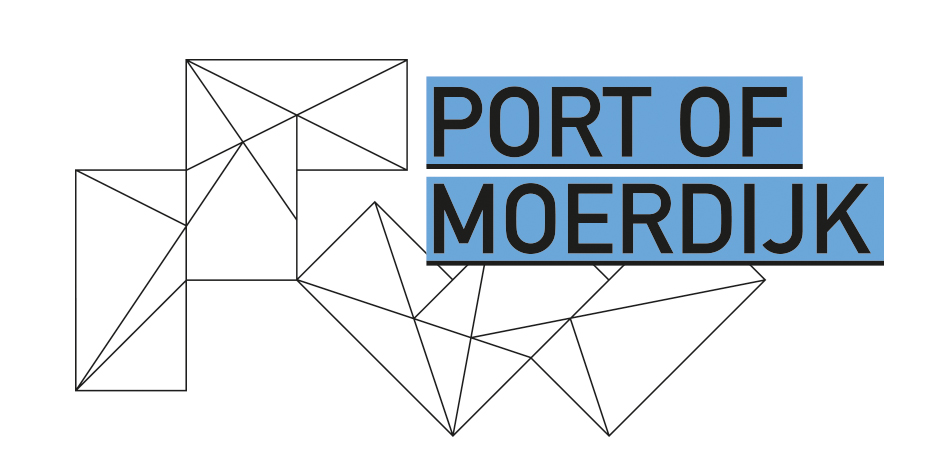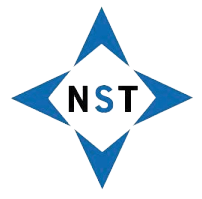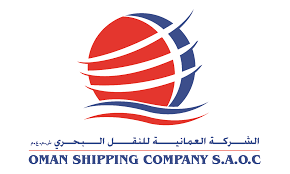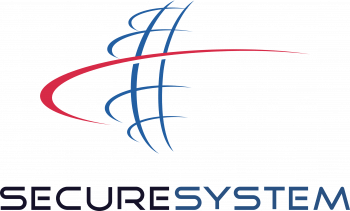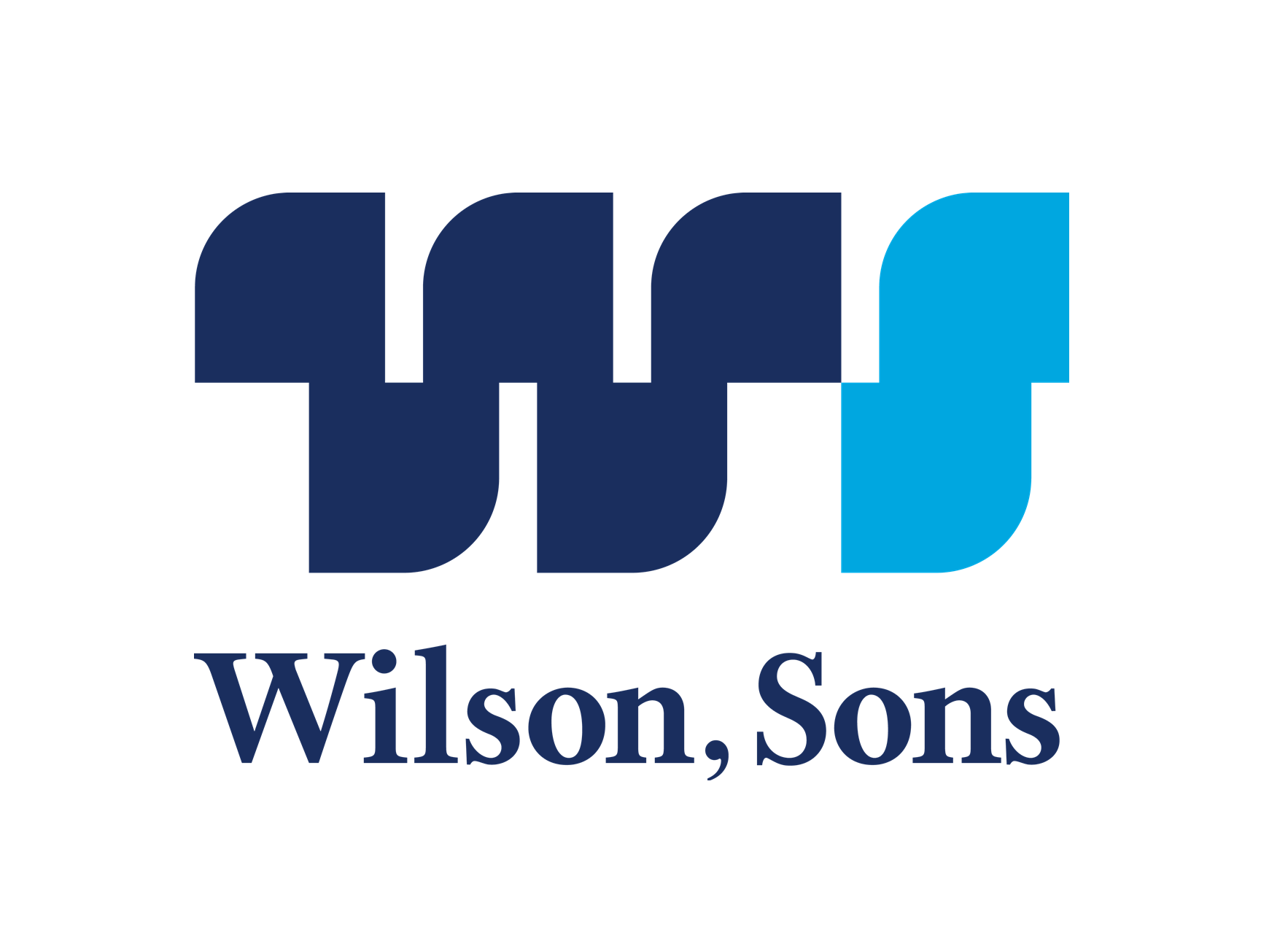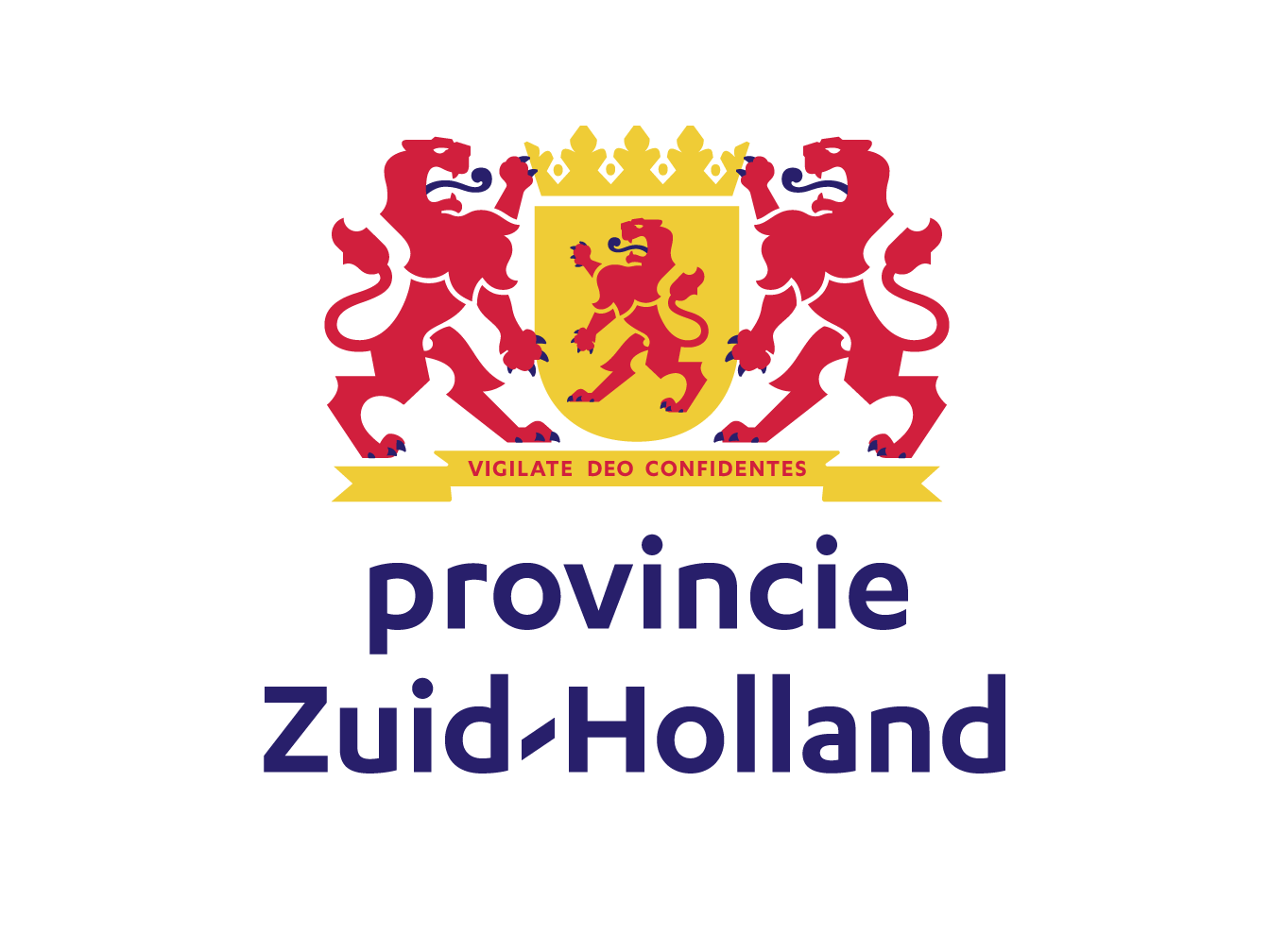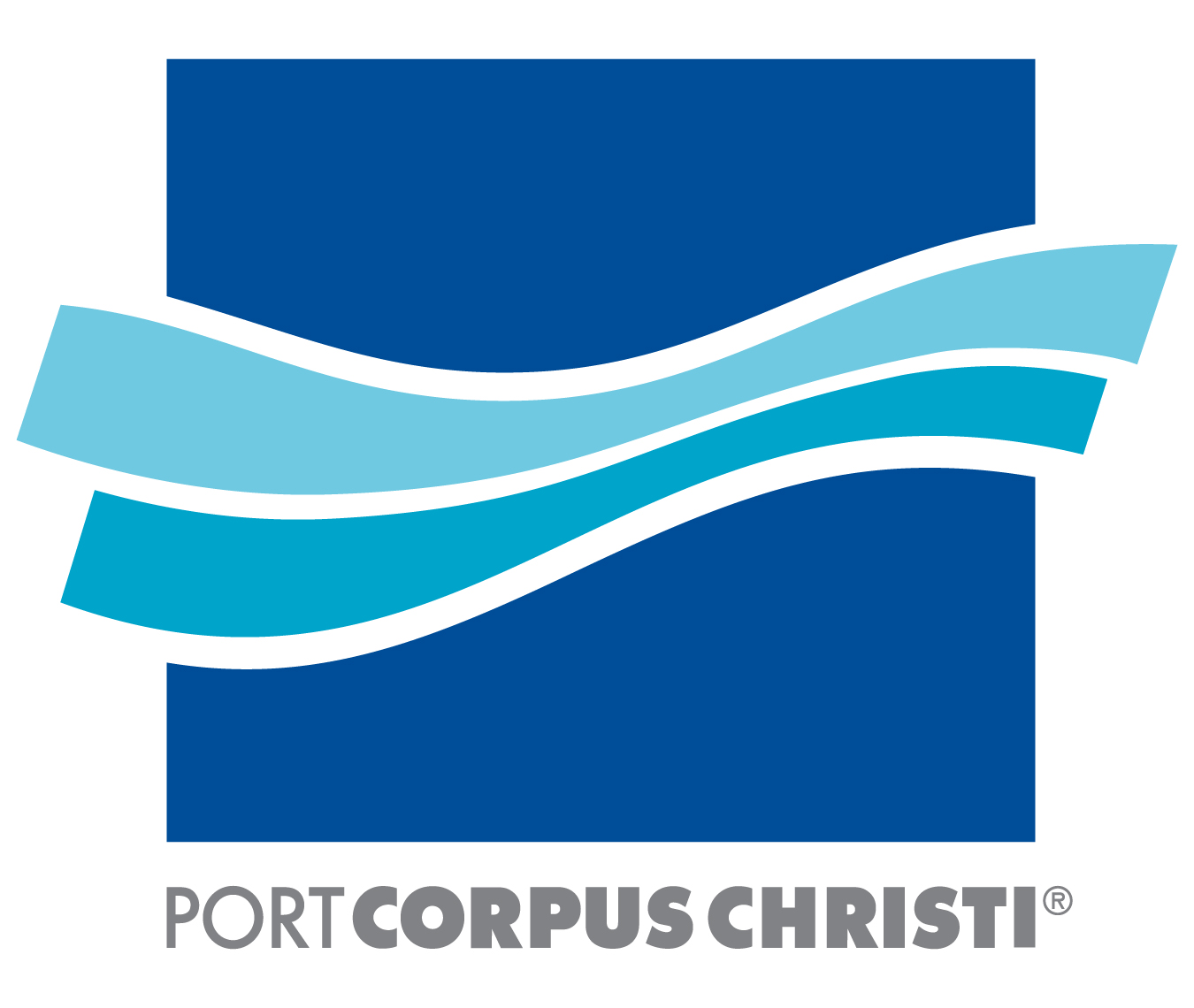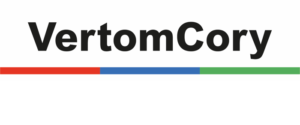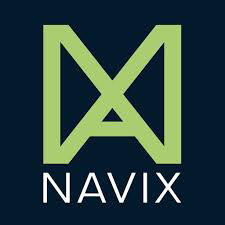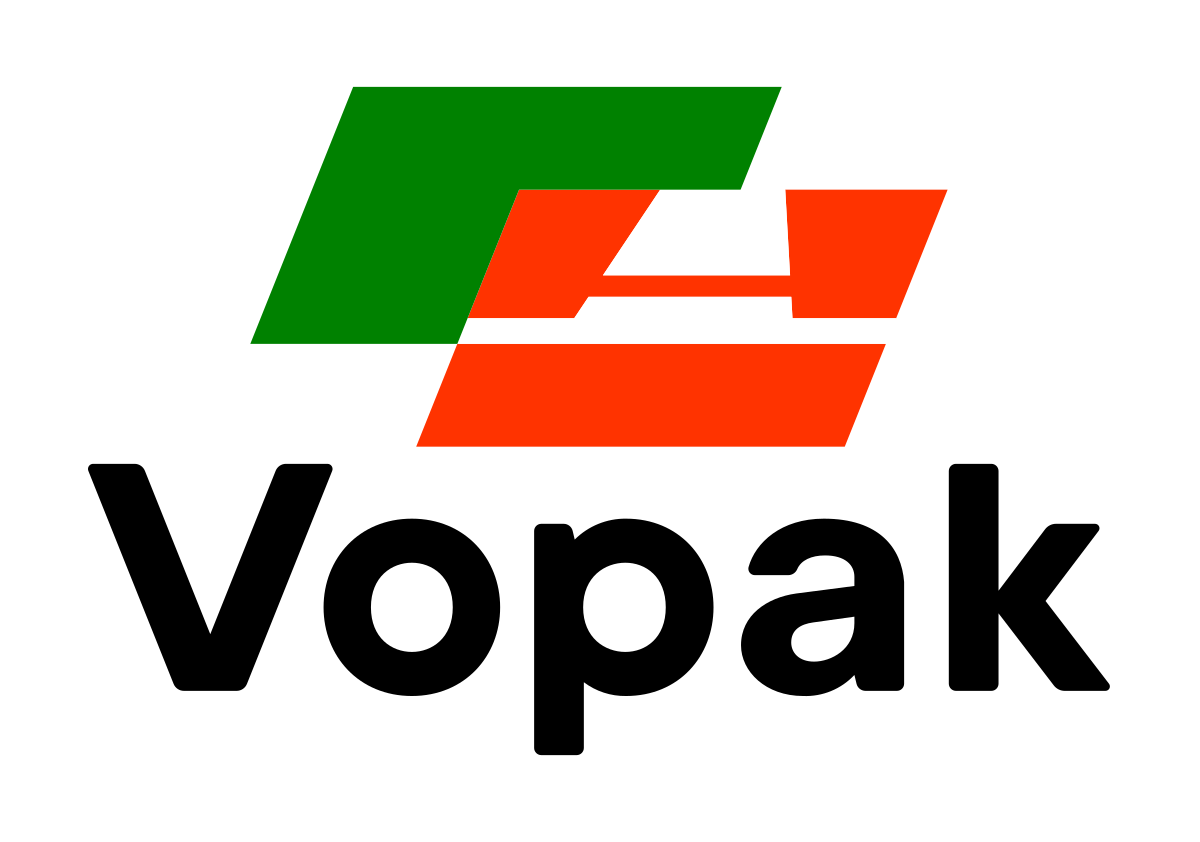 "When we first met Teqplay, we were impressed by the competencies of the company. It was clear to us that Teqplay can definitely get visibility and transparency to the global supply chain. Their ability to gather real-time data from existing public sources and deliver it to stakeholders was valuable to us and many other maritime players."
Leo Brand, Vopak CIO
Learn how to expose and eliminate waste and risks in your operations.