Meet the team behind Teqplay.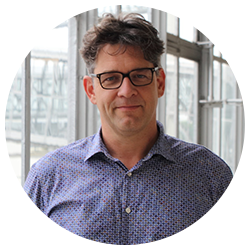 10+ years of experience in the maritime industry, with strong leadership skills, and a focus on innovation, collaboration, and technology. Léon's active role in Open Source, Open Content and Open Data inspired and fueled his belief that collaboration and self-organization will make the difference in the transition towards a sustainable maritime industry.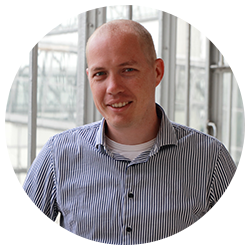 With 10+ years of experience leading technical teams both in multinational corporate and startup world, Richard oversees all technology aspects within Teqplay. He is passionate about collaboration at all levels, and sees a strong connection between innovation and technology with the business needs in the maritime domain. Richard applies his experience in collaboration, cyber defense and standardization to advance digitization in the maritime industry.
8+ years of hands-on experience in process optimization in terminals and maritime supply chains through data-driven improvement. Strong advocate of collaborative improvement and bringing work-floor experience into optimization processes as early as possible.

Daan knows data is pointless without context. In charge of delivering value to customers in Teqplay's products and projects.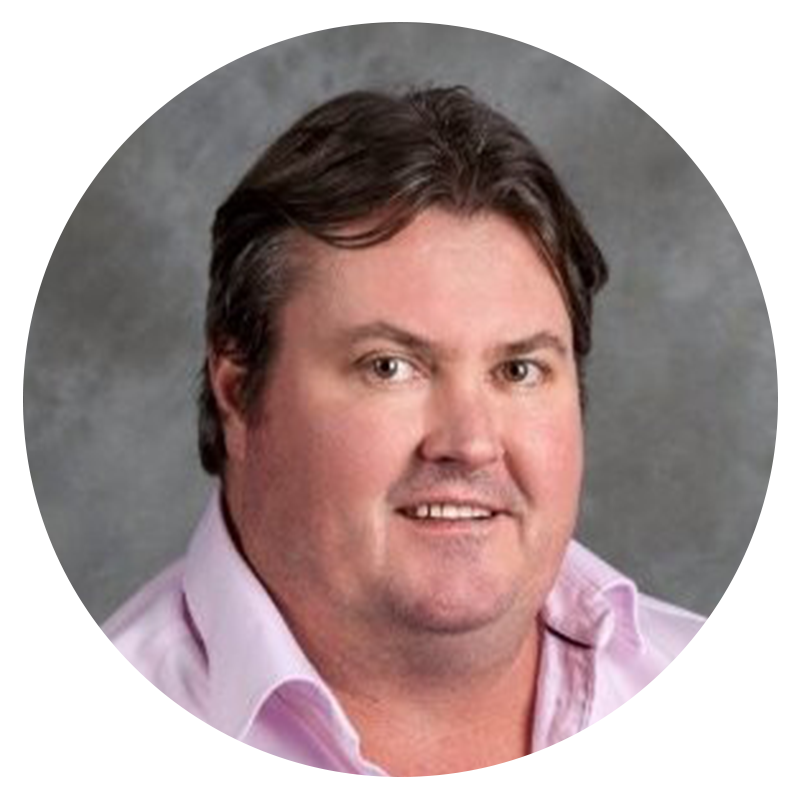 Accomplished maritime industry expert with a 25+ years of experience in global cargo logistics, ERP, digital technology, and supply chain management. A seasoned leader driving transformative change through strategic leadership, innovation in port and vessel operations, and adept change management. Proficient in digital technologies, commodity trading, freight logistics, and supply chain P&L management.
Learn how to expose and eliminate waste and risks in your operations.
Open & respectful
We respect the way people and the industry work, we respect the environment, and we are honest about what's possible.
Team player
We are constantly pushing the boundaries. When it comes to technology and data, but also when it comes to understanding the industry.
Eager to learn
With everything we do, we have our clients in mind. We want to provide solutions for their challenges - solutions that they are eager to use.
Client-focused
We believe that alone you go faster, together you go further. That is why we always work as a team.
We are looking for new Teqplay talent.
Are you ready to build the port of the future?