Driving change and fostering collaboration by exposing and eliminating waste and risk in the cargo movements
Teqplay was founded in 2015 by Léon Gommans and Richard van Klaveren and is headquartered in the city of Rotterdam. With the mission to reduce waste in the maritime industry by making data actionable and fostering collaboration, the journey started. Our belief is that by combining technology, data and knowledge of the maritime world we can drive change in the industry, increase sustainability and help companies and individuals improve.
With our passion for innovation, technology and collaboration Teqplay started with digitizing port call processes, increasing efficiency and collaboration. The digital twin technology developed provides global vessel movement visibility, including the port context and processes.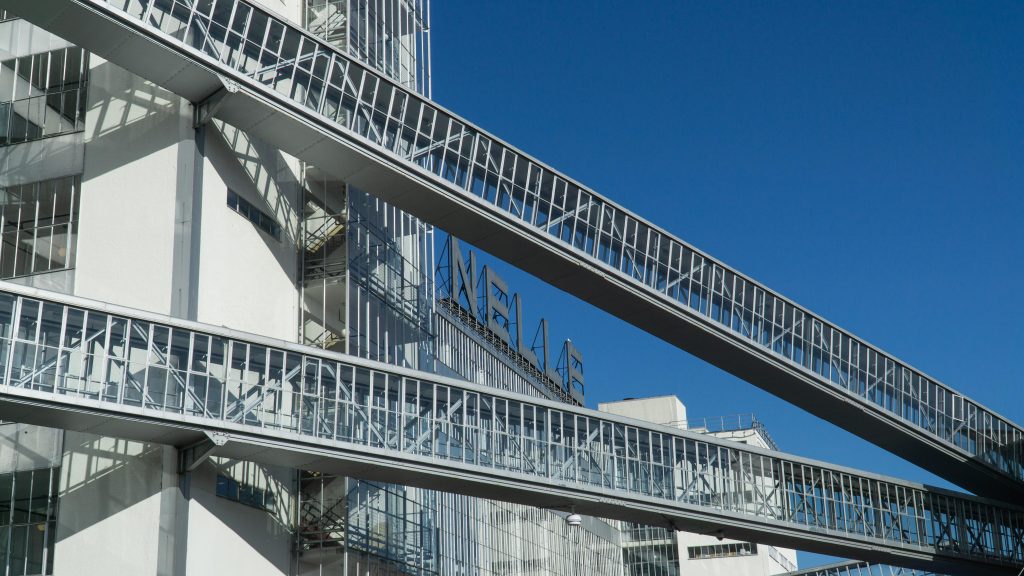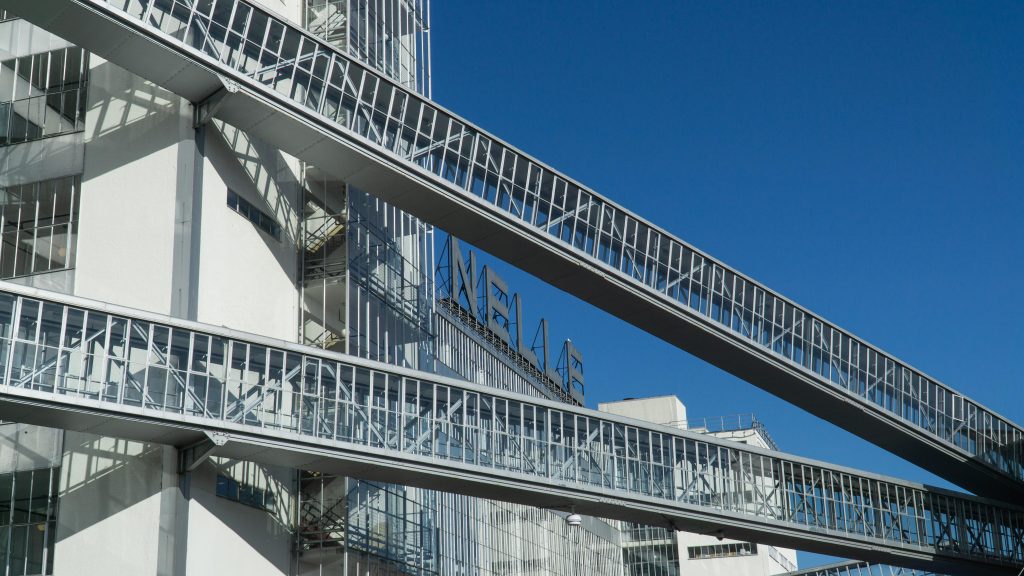 Your trusted partner in exposing & eliminating waste in cargo movement .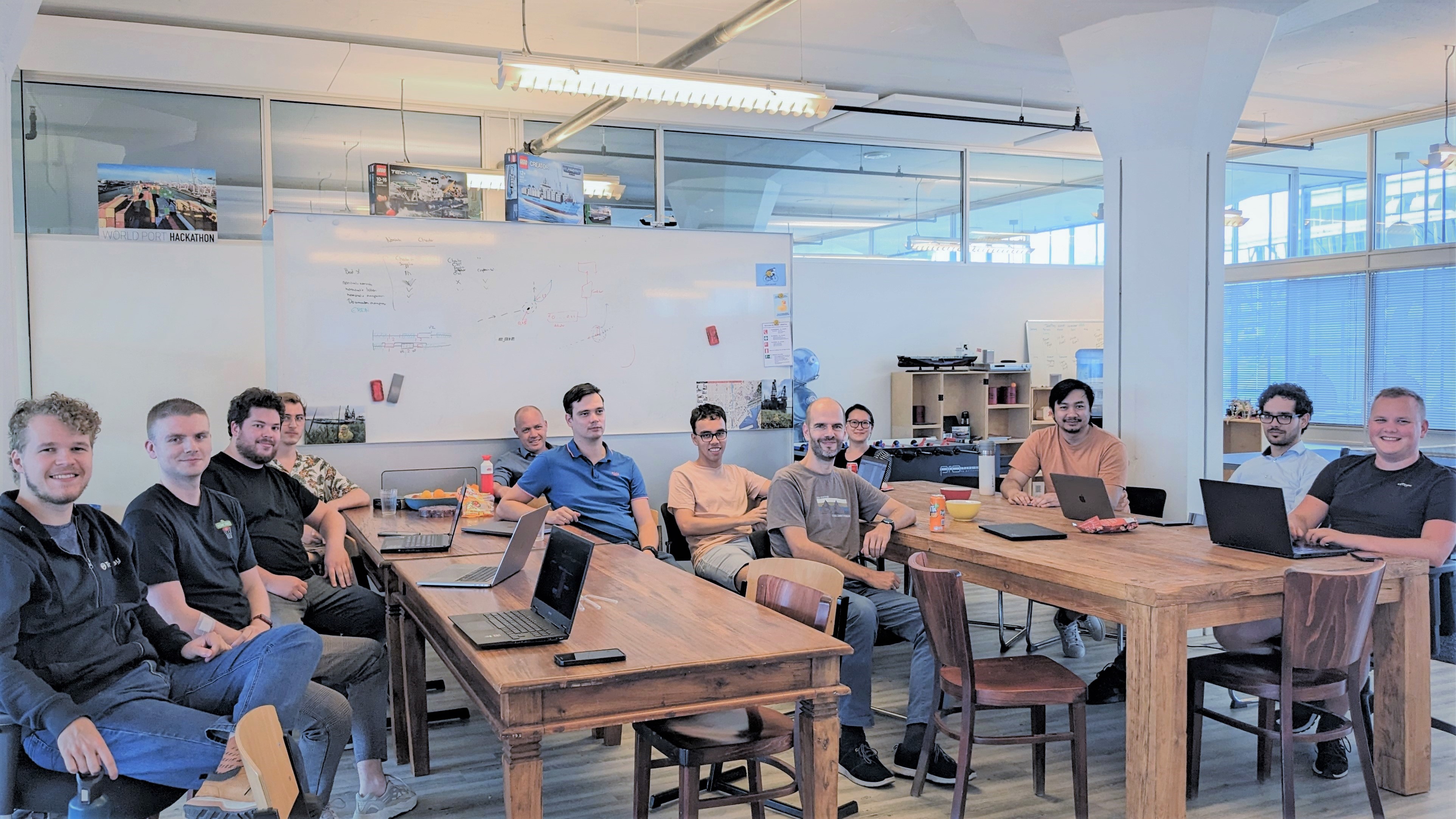 Teqplay today has a significant customer base, the team has grown and our existing products are mature and providing value to our satisfied customer base.
At Teqplay we strive to reduce waste and make port calls more efficient, and learned that Teqplay needed to adapt. The scope of our solutions is extended to trade and cargo movements, from load port to the final discharge port.
We have made it our complete focus to execute our vision of exposing and eliminating waste and risk in cargo movements. The new Teqplay has quickly gained traction in the market, securing customers in every area of our more comprehensive value proposition. And we have proven to be successful in our effort to drive change and foster collaboration.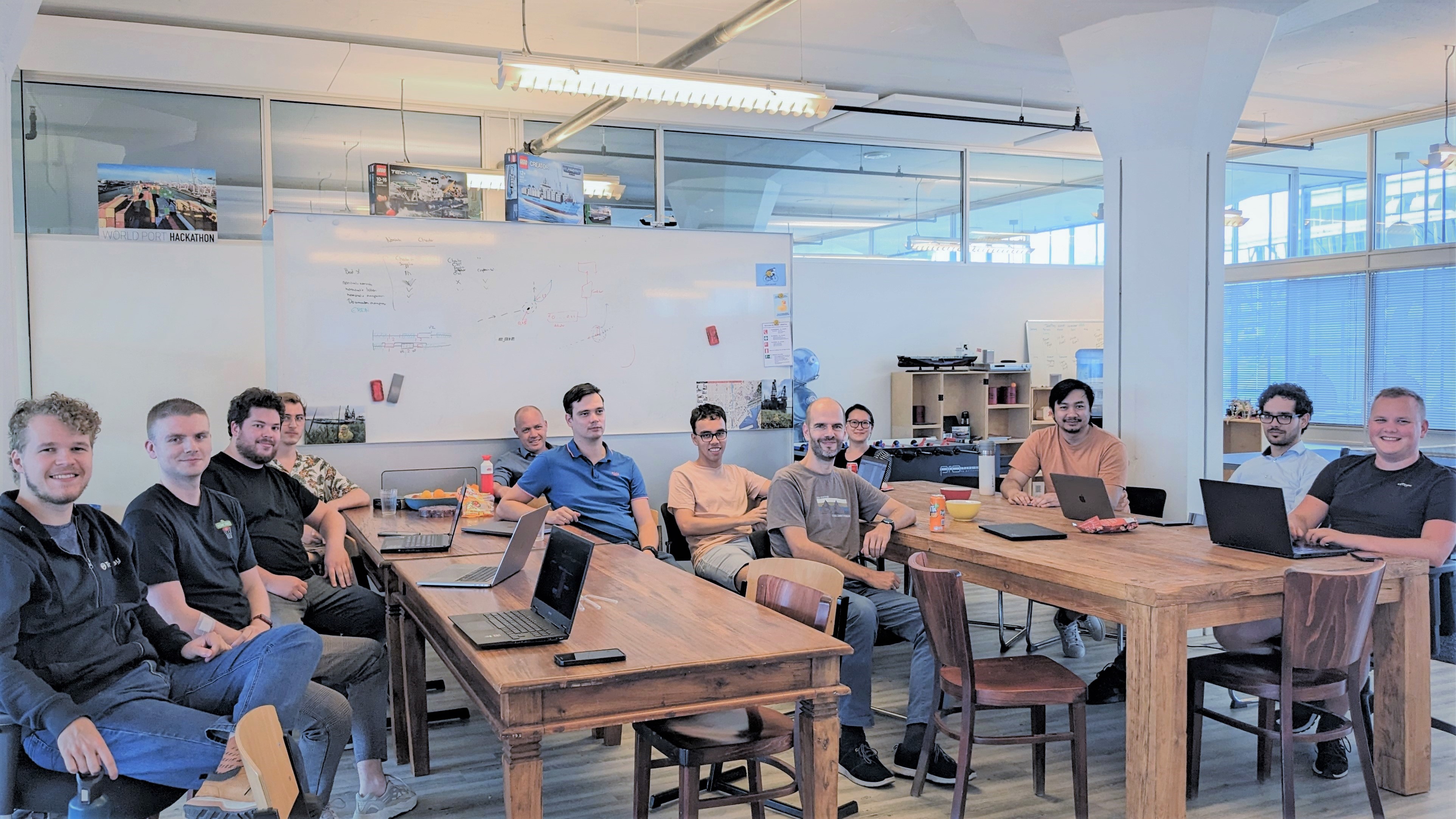 We understand your world
We have in-depth international and local knowledge of the maritime industry. We understand the challenges you face.
Proven technology
Our products have been optimized for over 7 years, serving hundreds of clients worldwide.
Reduce waste
By optimizing processes and asset utilization, we help you to be cost-efficient, reduce your workload and reduce environmental impact.
Independent data
You can be assured of independent data – there is no arbitrary in the data you receive. You only receive data that is relevant to you.
Collaborative
We believe that we can only grow if we grow together. That is why cooperating helps us all get forward.
Innovative
We drive the maritime industry forward by using data and technology, with a strong focus on sustainability.
Expert in technology & the maritime context
We earn the trust of our clients based on the information we provide and as a result of our proven international track record.
Trust
We know technology, data AND the maritime context. This combination provides high value.