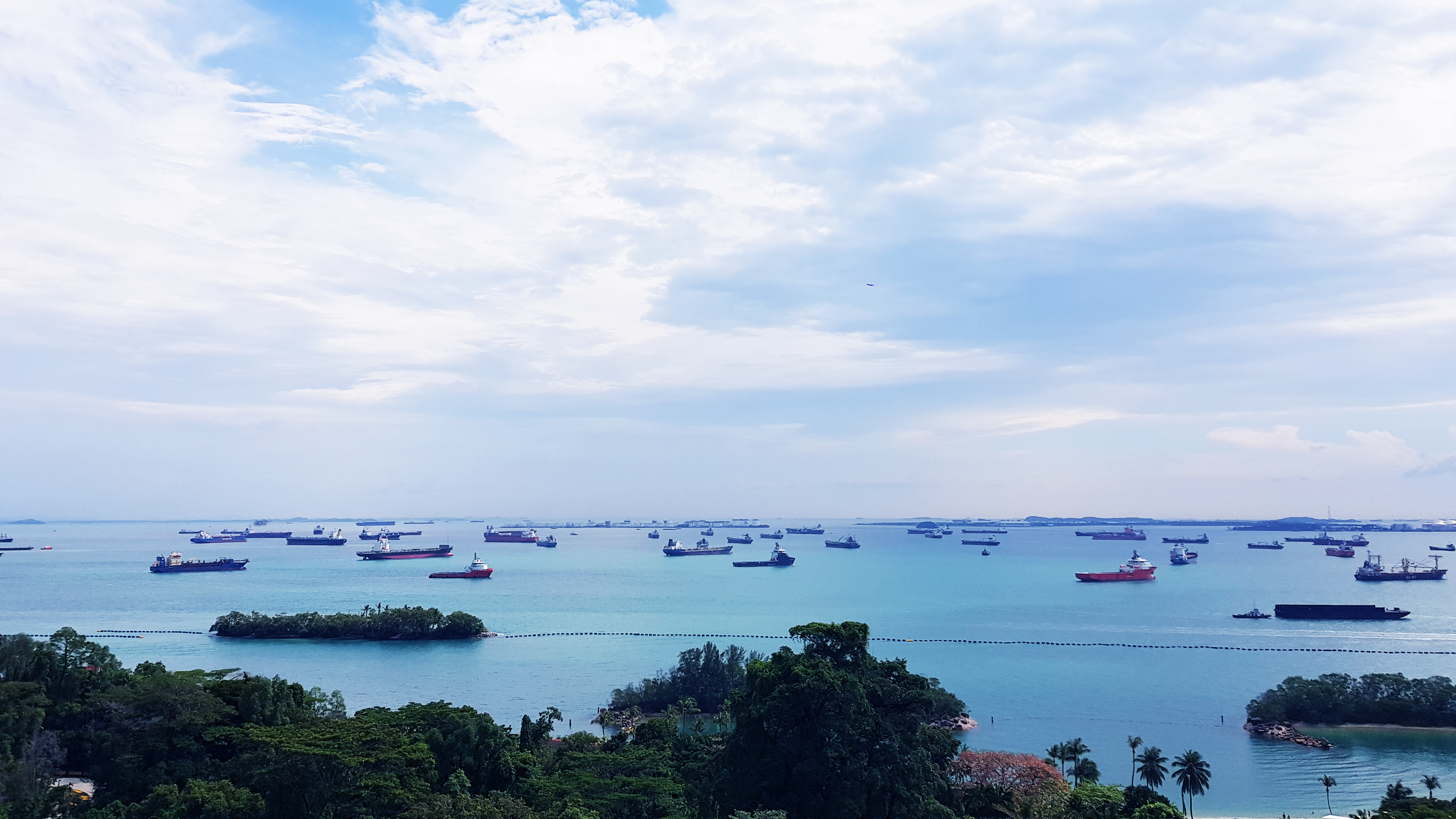 Port Turnaround Optimization
Port Turnaround Optimization (PTO) is the cornerstone of efficient maritime cargo operations, playing a vital role in exposing and quantifying waste. This enable actions to minimize costs, maximize throughput, and a competitive edge. Our subject matter experts work with the customer, meticulously monitoring timestamps, and processing statement of fact data. The goal is to expose inefficiencies and hidden time in port turnaround times, contracts, and processes, as well as optimize costs and risks in the cargo movement.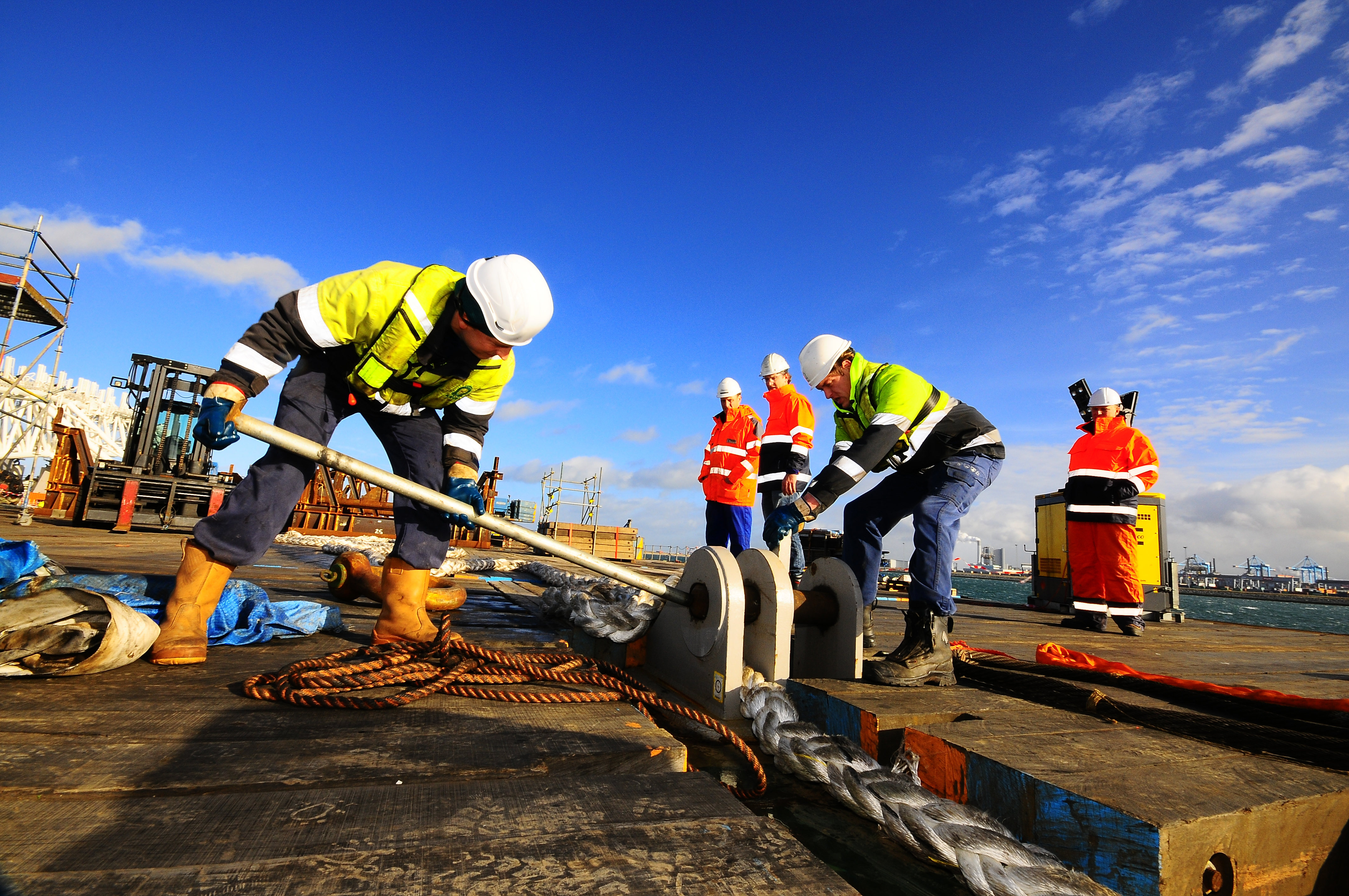 Optimizing port costs goes beyond numbers – it's about making maritime operations transparent, removing conflicts of interest and compliance risk. With Port Cost Optimization (PCO), we can help customers benchmark their port costs across 490 ports in 90 countries. We expose hidden costs in port, leading to smarter choices. Saving on port fees doesn't just help the bottom line, but also ensures compliance and reduces risks in the maritime sector.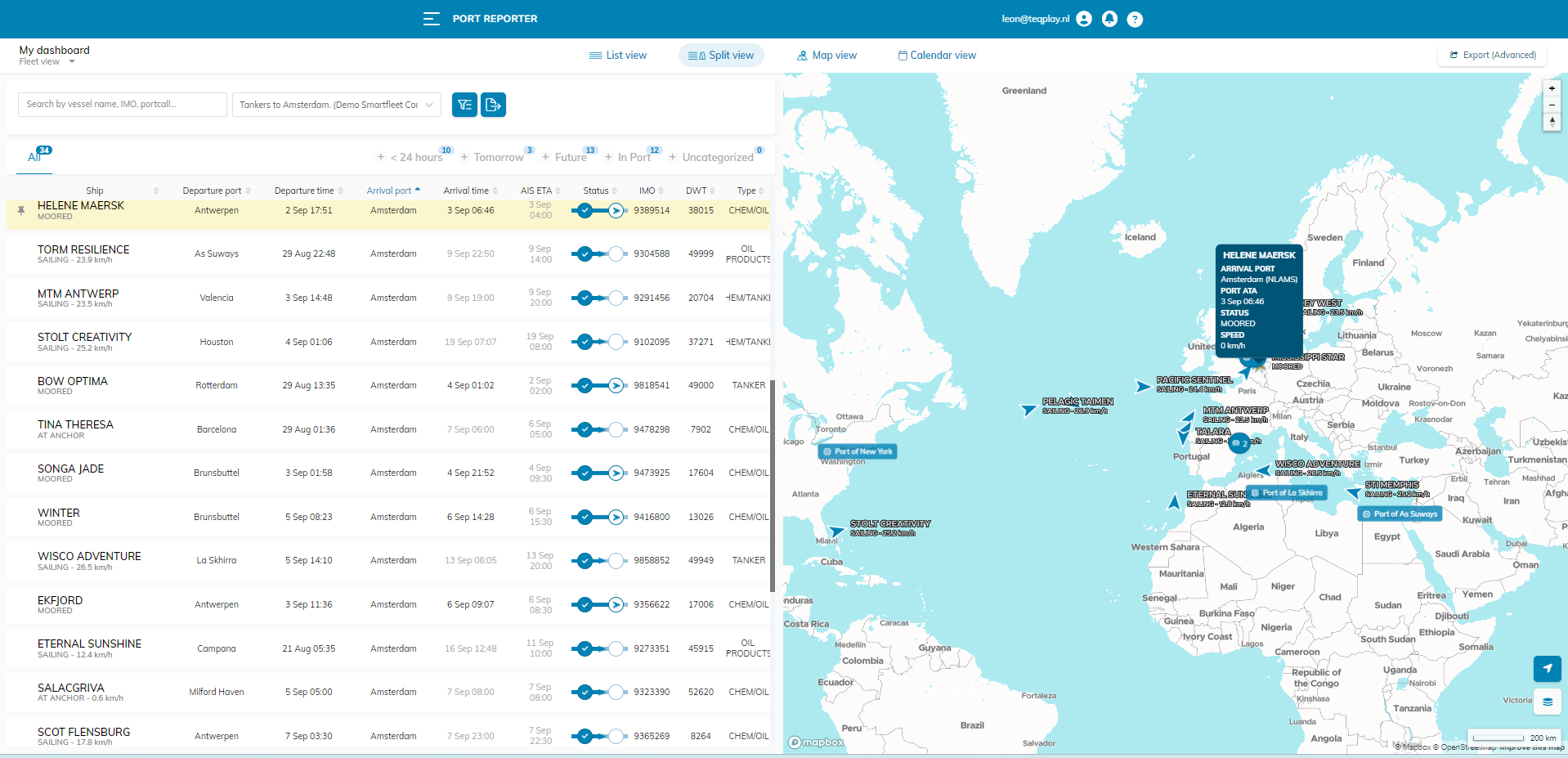 The operational processes for managing the movement of a cargo are complex, reactive, lack predictability and transparency. Information is protected and used as a competitive advantage or as a tool to increase financial reward at the expense of other stakeholders. Communication and collaboration between parties is manual, duplicitous and is resource intensive. Teqplay has developed a suite of digital tools that address this problem and allows customers to streamline the pre-fixture, cargo operations and post fixture processes.