Are you in control of your port operations?
Single source of truth in port vessel movements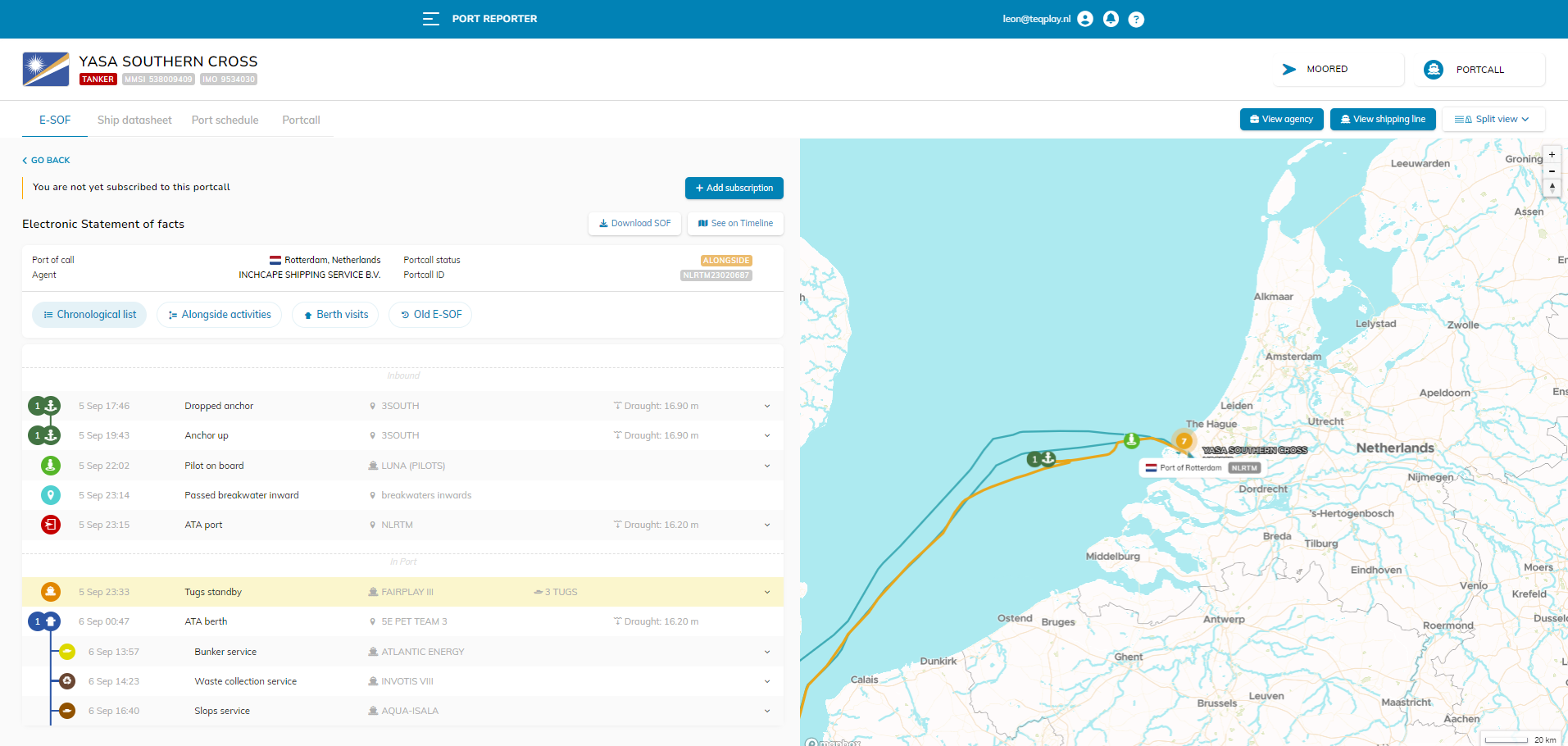 Our port reporter tool is what we like to refer to as "AIS on steroids". We provide detailed e-SOF timestamps of the vessels movement through the port. This includes the ability to track tug movements, pilot movement and mooring activities for the vessel.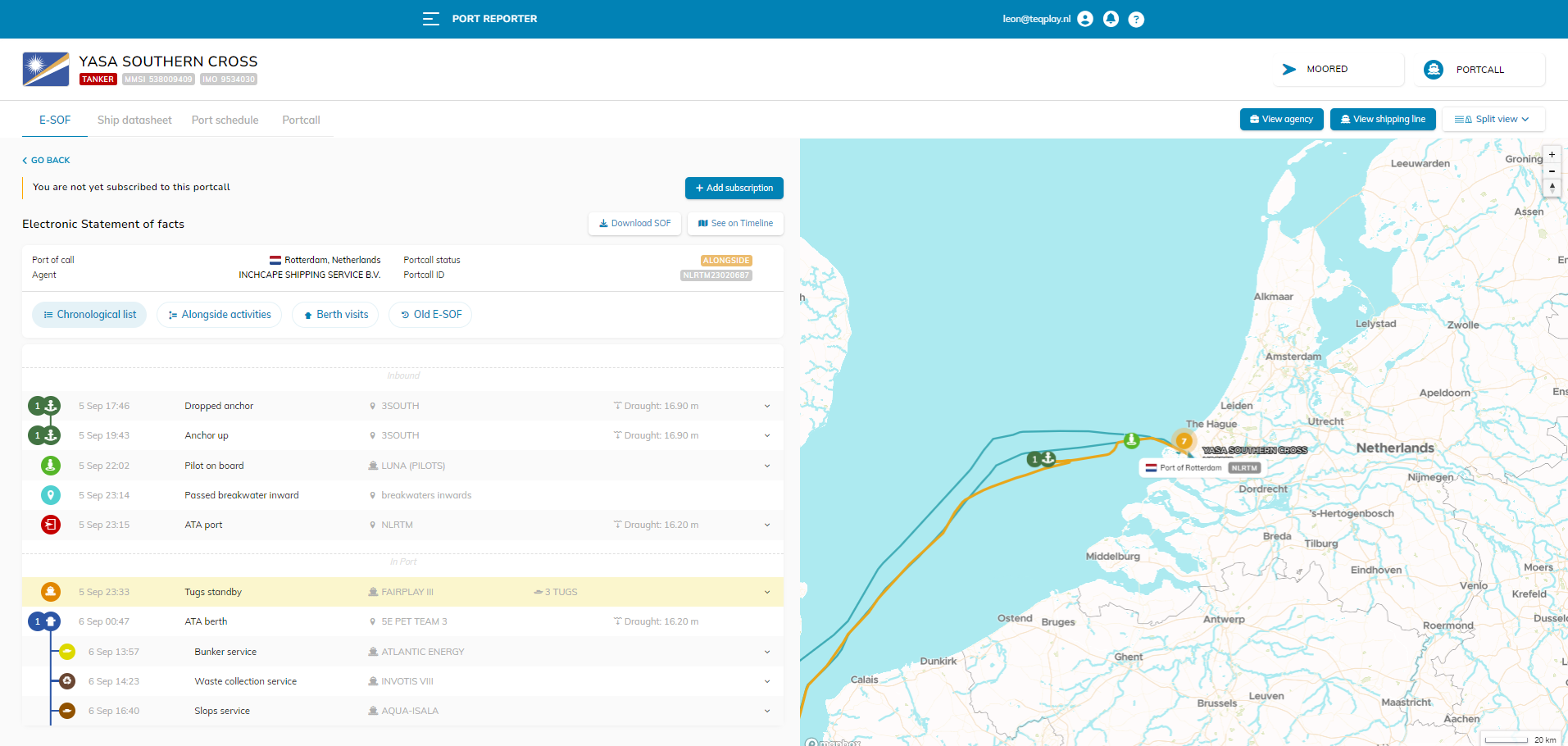 Insights on Port Calls, tailored to your needs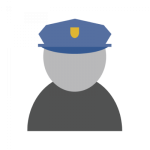 In control and pro-active on your client port calls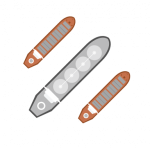 Shorter Port Stay – keep your vessels on the move.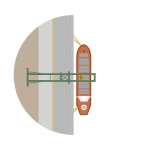 Increase asset & staff utilization: in control on marine planning.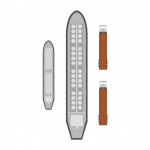 Increase asset & staff utilization: insights to plan and adjust your operation.
Benefits of Port Reporter
Improved customer service through providing proactive execution of port calls
Real time notifications of berth availability
Ability to validate the reporting of the port call is correct
Improved collaboration of stakeholders involved in the port call
Market intelligence reporting
Notifications provide management by exception
Real time insights and context relating to the port call improve decision making
Improved planning and control of the cargo movement
Increase utilisation, efficiency and productivity
API capability provides easy integration to in house systems
Learn how to expose and eliminate waste and risks in your operations.