Innovation can be a daunting task for many individuals and organizations. It requires risk-taking, creativity, and the willingness to challenge the status quo. However, innovation can also be a fun and playful experience, if approached with an open mind and a sense of curiosity. 
The play element is very important in the innovation process. Taking the first step starting with technology is crucial, and an open-minded approach can help individuals and organizations see things they may have missed before. Inspirations can come from a pain point or an itch that needs to be solved, or driven by curiosity and openness to exploring what technology can do.
When individuals and organizations are open and willing to use technology to solve problems, they can take small steps such as experimenting, building minimum viable products, or prototyping. These steps help validate whether a particular technology can be a feasible solution to the problem at hand. It is crucial to start doing something over doing nothing – inactivity and passivity are the banes of innovation. If the solution is valuable, it will be recognized by others, and it might evolve into a big initiative within the organization.
The play element of innovation can be both strategic and bottom-up. Organizations can drive innovation through strategy, but individuals can also be inspired and play around with technology to find new solutions. It does not have to be expensive or difficult to start, and it can be a fun and playful experience for everyone involved.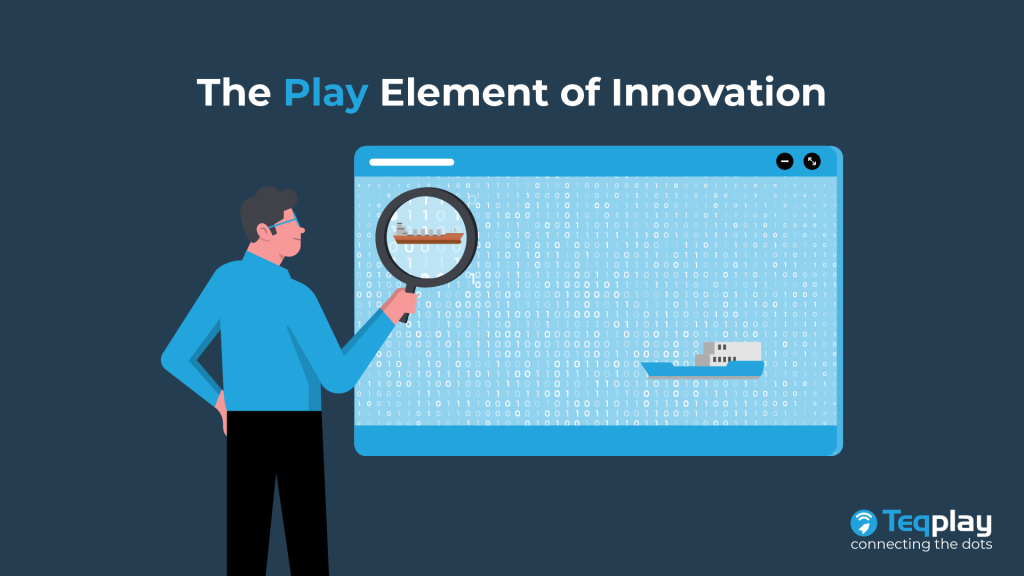 In the maritime industry, the play element of innovation can help organizations overcome challenges and find new solutions to problems. For example, in the barging industry, Teqplay has been involved in an initiative that started with a group of port authorities and skippers, sitting around a table envisioning what they needed to solve their problems. We started with a small app and built upon it, resulting in the current 3500 active users and seven port authorities supporting the initiative.
In the rapidly evolving maritime industry, staying ahead of the curve is crucial. Using technology to find new solutions and approaches can help organizations keep up with the pace of change. By approaching innovation with an open mind, a sense of curiosity, and a willingness to play around with technology, organizations and individuals can find new solutions to problems, be more agile and responsive to change, and ultimately drive progress and growth. So go ahead, play around with technology, and see where it takes you!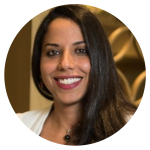 Mai Zaki | Account Manager at Teqplay
Passionate about #portcall, #supplychain, #optimization, #digitalinsights, and the #maritimeindustry.