Thanks to the digital era we are fortunate to search for talent around the globe and that's exactly how we found our newest team member. Let us introduce Opeyemi, our first team member located outside of Europe. 
To realize our global ambitions and to make an impact in the maritime industry, the Teqplay Team needs more talent. Time for a different approach! We collaborated with Tunga, a Dutch start-up that recruits African software engineers and connects them to Western tech companies who are looking for new talent. "Teqplay supports the vision of Tunga and we are happy that we're introduced to Opeyemi", explains Léon Gommans, CEO and Co-founder of Teqplay.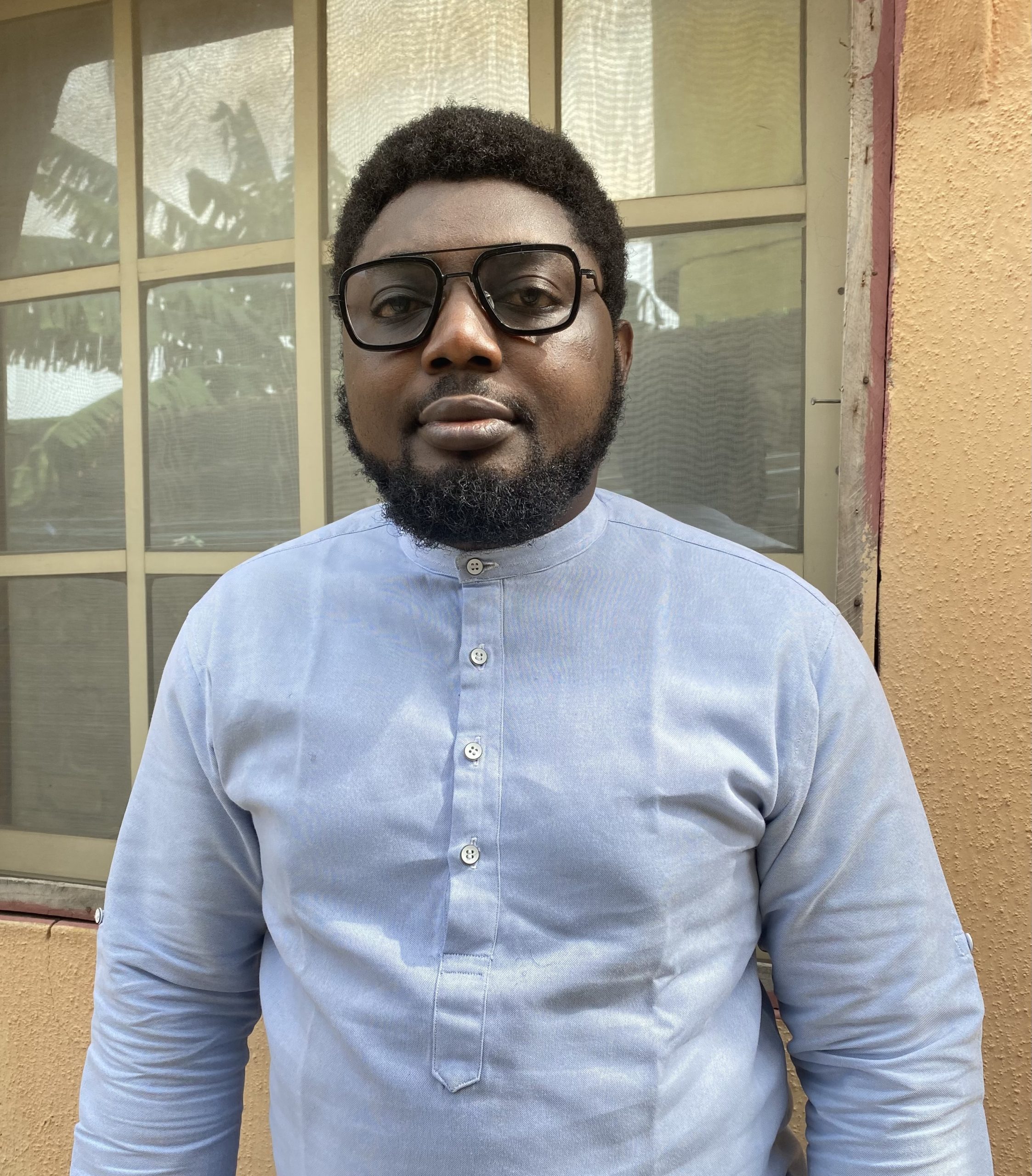 Opeyemi lives in Nigeria and is enthusiastic about his new job at Teqplay. "I worked remotely for companies before. For me the biggest challenge comes with getting to know the maritime industry, which is new for me." he explains. As a Quality Assurance Engineer Opeyemi is responsible for testing Teqplay's smart solutions and applications. "My first week has been quite exciting with lots of information to absorb. I'm looking forward to getting fully integrated into the team and also being able to deliver on tasks!"
We're happy to have Opeyemi on board and welcome him to the team! Are you based elsewhere than Rotterdam, but would you like to join the Teqplay team from abroad remotely? Let's have a chat! Contact us at recruitment@teqplay.com or give us a call for more information.