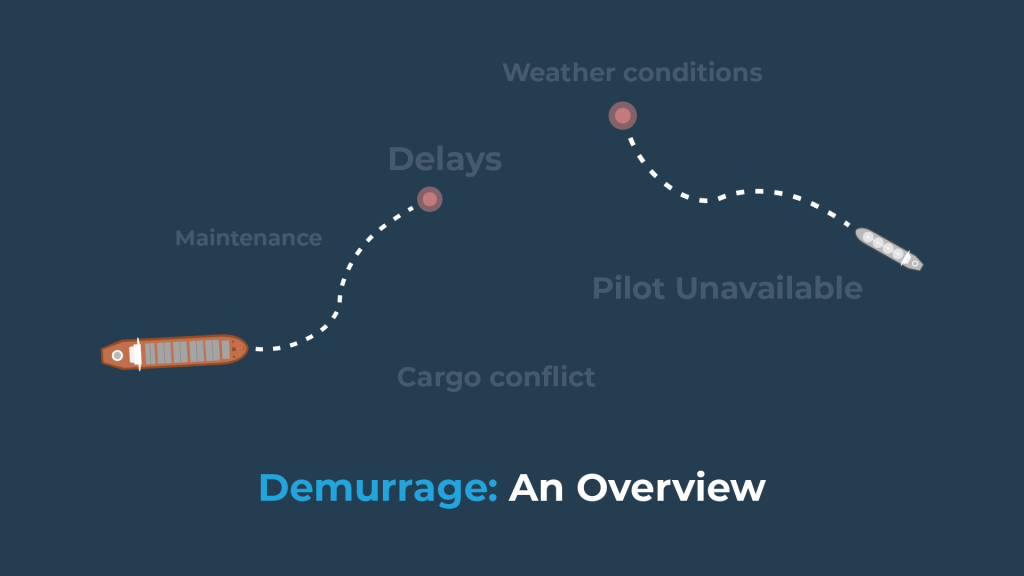 What is demurrage?
In the maritime industry, demurrage is a term that is frequently used but often misunderstood. It is a charge imposed on the charterer for failing to load or unload the ship within the agreed timeframe, and it is an important part of the industry as it helps to manage the risk of loading and unloading.
Demurrage is compensation for the ship owner because during that period of time, they cannot rent the ship to someone else, and it covers their costs. It is also an incentive for the charterer to ensure that cargo operations are efficiently organized, as it acts as a financial penalty for failing to do so.
However, demurrage can occur for various reasons, and it is essential to understand what those are to prevent it from happening. Delay in loading or unloading operations can be due to planning issues, lack of staff or space, terminal congestion, or mechanical problems. It can also be caused by external factors, such as bad weather conditions.
To prevent demurrage, it is crucial to have efficient cargo operations and good planning. Everyone involved in the process needs to be aware of their responsibilities, and all necessary documentation needs to be handled promptly. Terminal operators need to ensure that there is sufficient capacity to handle the cargo, and ship owners need to maintain their vessels to prevent mechanical breakdowns.
The importance of digitalization 
With real-time data, everyone involved in the process can stay informed of any changes and take necessary actions to avoid delays. Using digital solutions, such as electronic documentation and automated processes, can also help to speed up cargo operations and reduce the risk of human error.
Proper planning and communication are also essential to preventing demurrage. Maritime actors need to ensure that all necessary permits and documents are obtained well in advance of the shipment, and that all parties involved in the process are aware of their responsibilities and timelines. Effective communication between all parties involved in the shipping process is critical as well. This includes clear communication of expectations, timelines, and responsibilities, alongside timely updates on any changes or issues that could affect the shipment.
Teqplay is a strong supporter of digital solutions that allow maritime stakeholders to always be in control of their operations, and reduce costs and risks to a minimum. Demurrage is an important consideration for many maritime actors, and understanding what needs to be done to prevent incurring costs is undoubtedly crucial. Digitalization is the step that needs to be taken to achieve optimization of maritime activities, which will in turn save maritime actors time and money.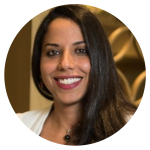 Mai Zaki | Account Manager at Teqplay
Passionate about #portcall, #supplychain, #optimization, #digitalinsights, and the #maritimeindustry.