The Teqplay Team has been expanding even more! We recently welcomed four new talented people to the team whose main focus will be on port call optimization. We're very excited to work with them, so let us introduce them to you.
Maryam and Shan recently joined Teqplay's Development Team and are both experienced backend developers. "I'm mostly working on Port Reporter. I found out the maritime industry is a complex, but very interesting industry.", Shan explains. Maryam works on another part of port call optimization: port turnaround optimization. "I agree with Shan about the complexity of the port call process. I was surprised how many parties are involved in one single port call. I can't wait to learn more about the process and I'm eager to dive into it", she says.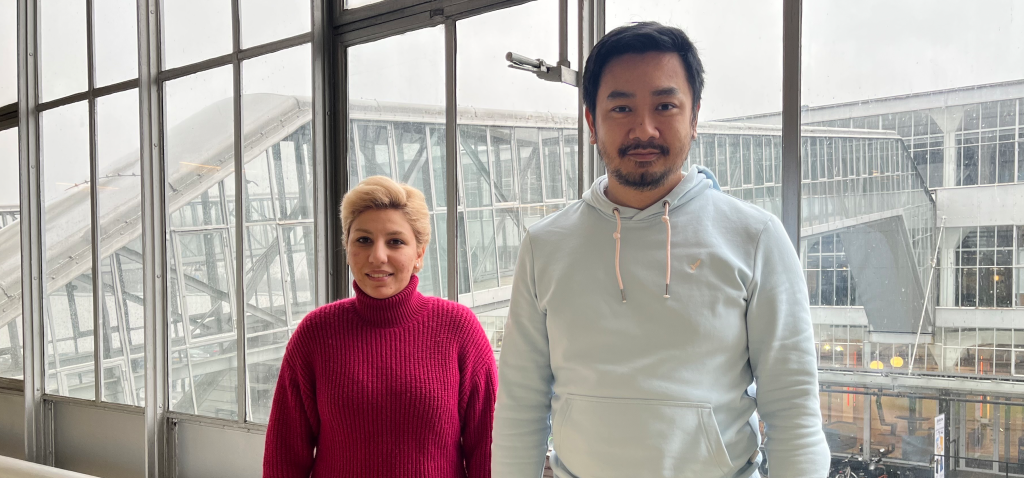 We also welcomed Francisco and Trang. Trang will be helping us to optimize our software infrastructure and make improvements, so the development team can optimize and extend the capabilities of our solutions even more. "I think it's going very well and the people at Teqplay are great!", Trang says.
Francisco is joining our Spanish colleagues in Malaga. "As a QA Automation Engineer I ensure the quality of the product, by creating and designing automated tests", he says. "Just like Maryam and Shan, I will be mainly focussing on Port Reporter. I didn't know anything about the maritime industry and the tools Teqplay developed, but the team informed me very well."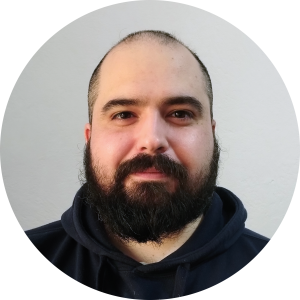 They all like the innovative, dynamic and collaborative environment at Teqplay. "Working on cutting-edge projects and solutions gives me the opportunities for professional growth and development," Maryam says. For Francisco and Shan it's also about a new challenge and getting out of their comfort zone. "I worked in my previous company for six years and I felt like I wasn't progressing in my career. Nowadays I'm excited to start my work day again and learn new skills. In the end, we're all looking for a job that challenges us and joining an enthusiastic team is the cherry on the cake", Francisco says.
Do you think you could be a great addition to our team? Take a look at the vacancies we currently have or send your open application to recruitment@teqplay.com.