Teqplay Recruitment – Episode II
Are you committed to achieve success?
You may also like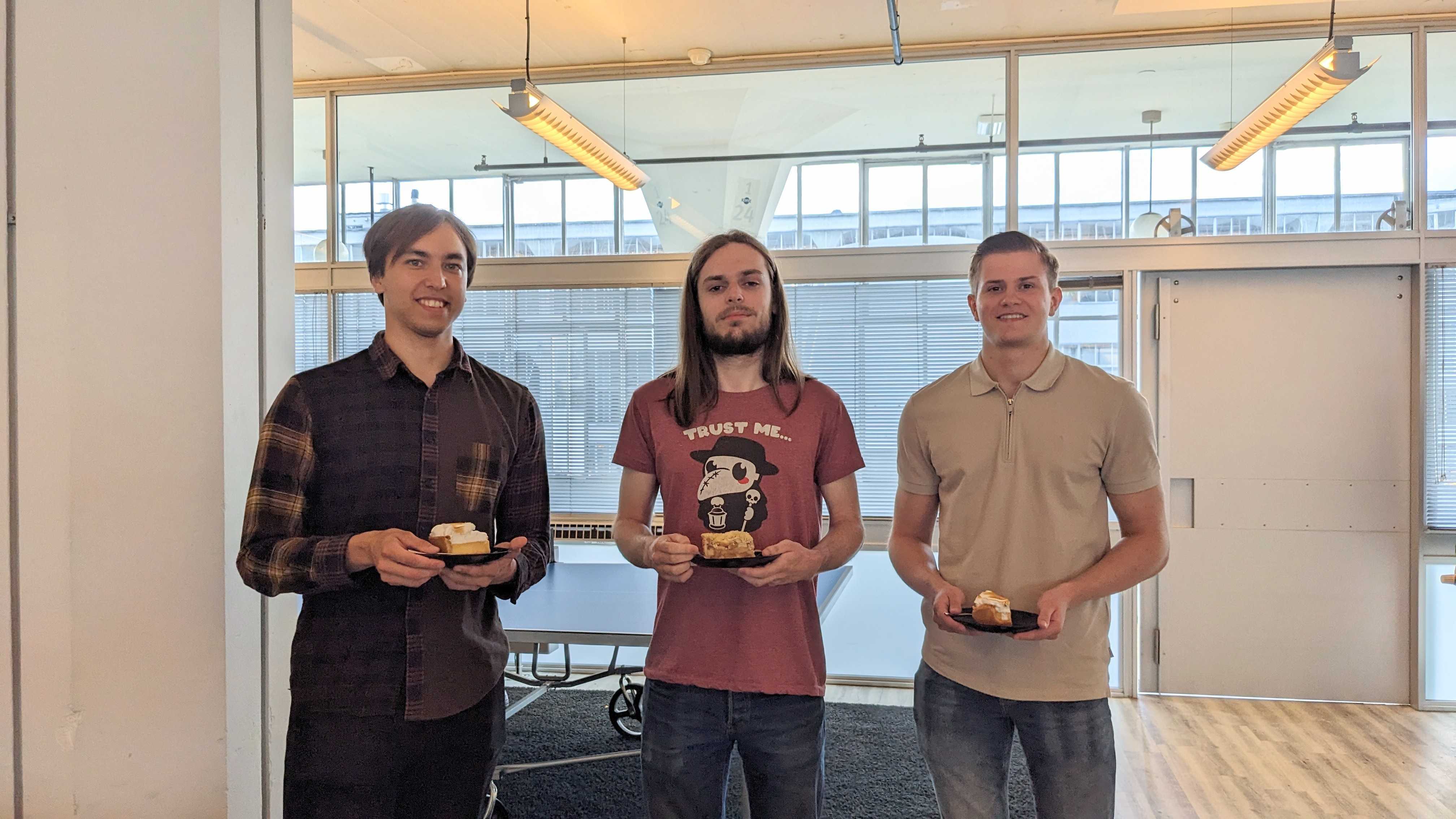 A new school year is equal to new interns at Teqplay. For the coming months, the Teqplay team just growed with four new faces. How are they going to help Teqplay in our mission to reshape the maritime industry and make it more sustainable by reducing and exposing risk and waste in the cargo movements? Let us introduce them to you all!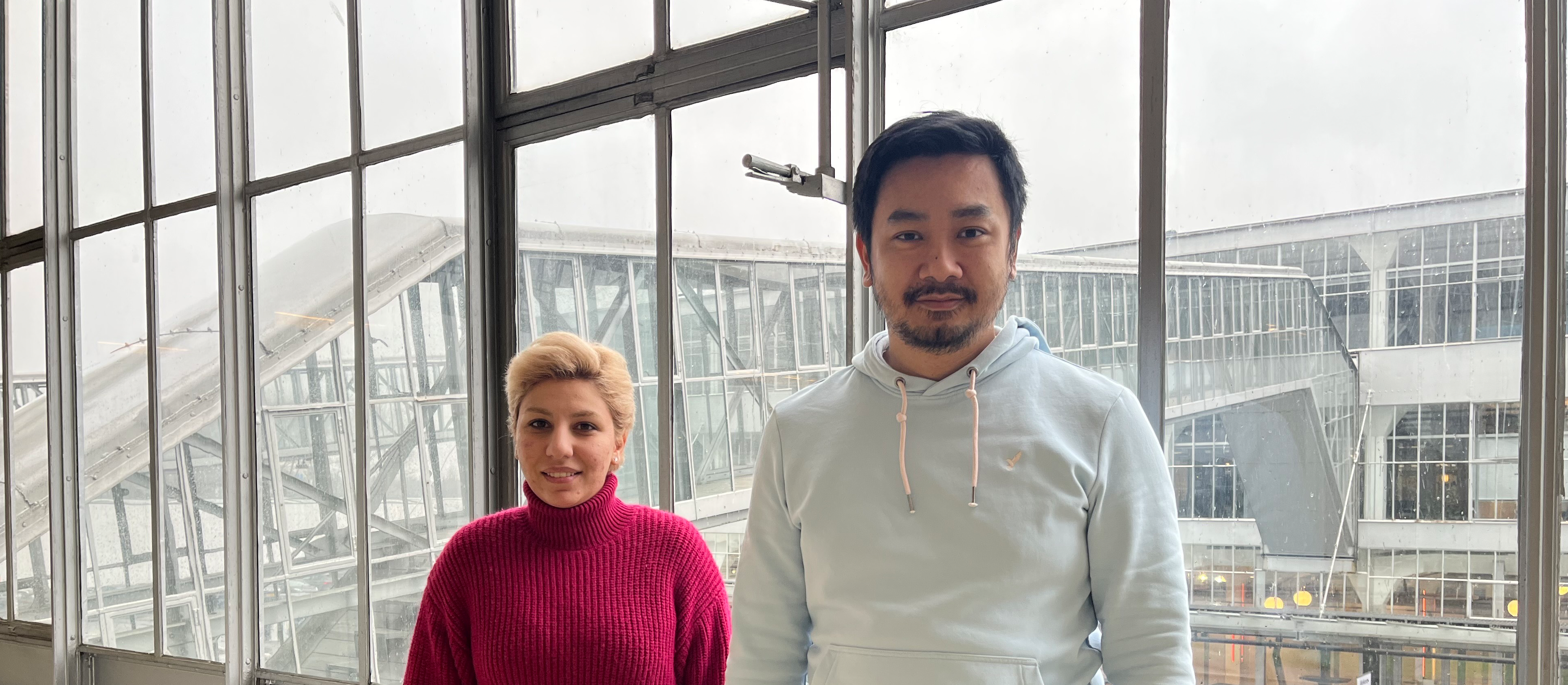 The Teqplay Team has been expanding even more! We recently welcomed four new talented people to the team whose main focus will be on port call optimization. We're very excited to work with them, so let us introduce them to you.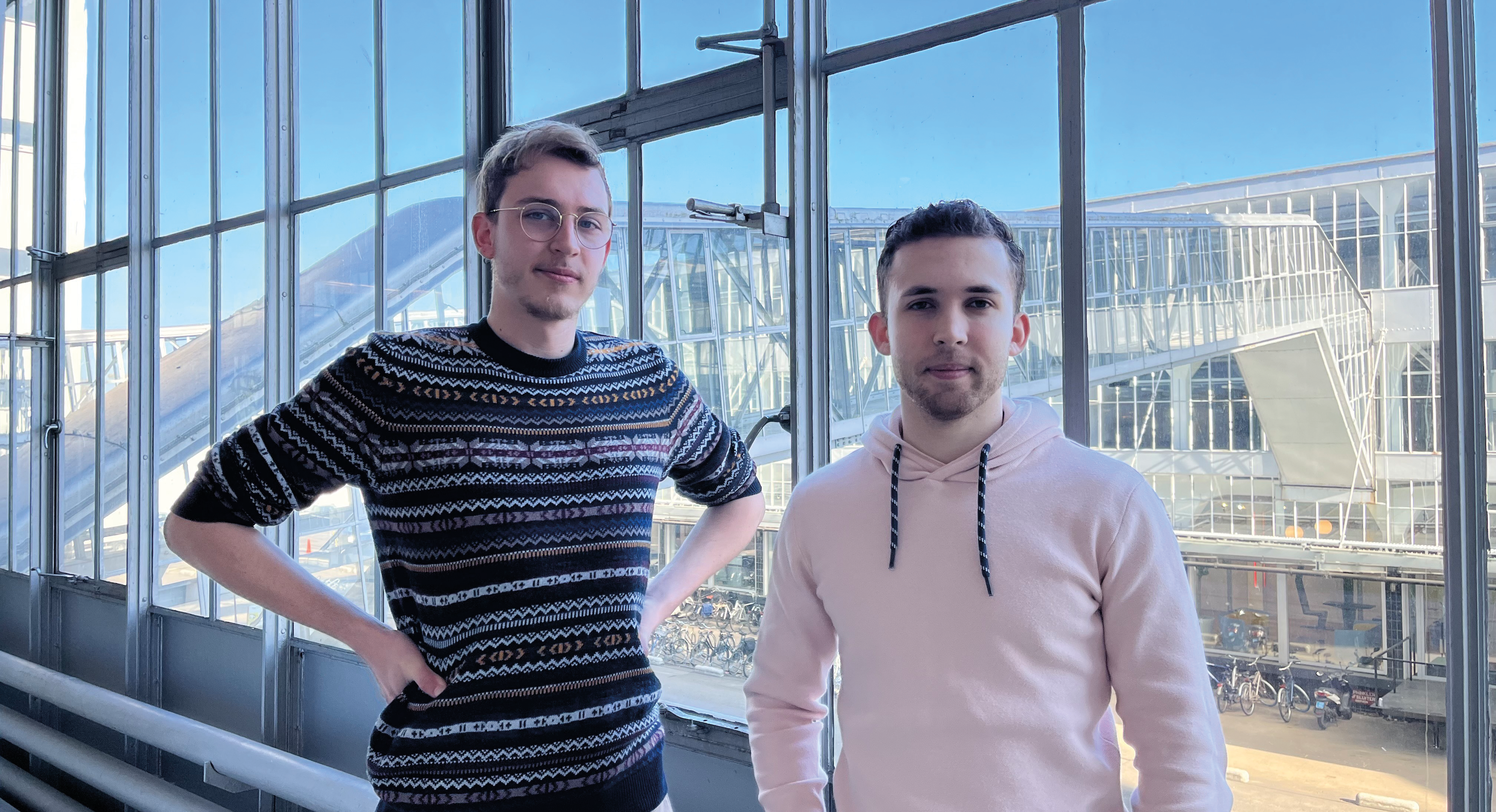 Meet Pim and Rowdey, our new talented interns! Both study Computer Science and Engineering at Hogeschool Rotterdam and are eager to learn more about data science and the maritime industry.